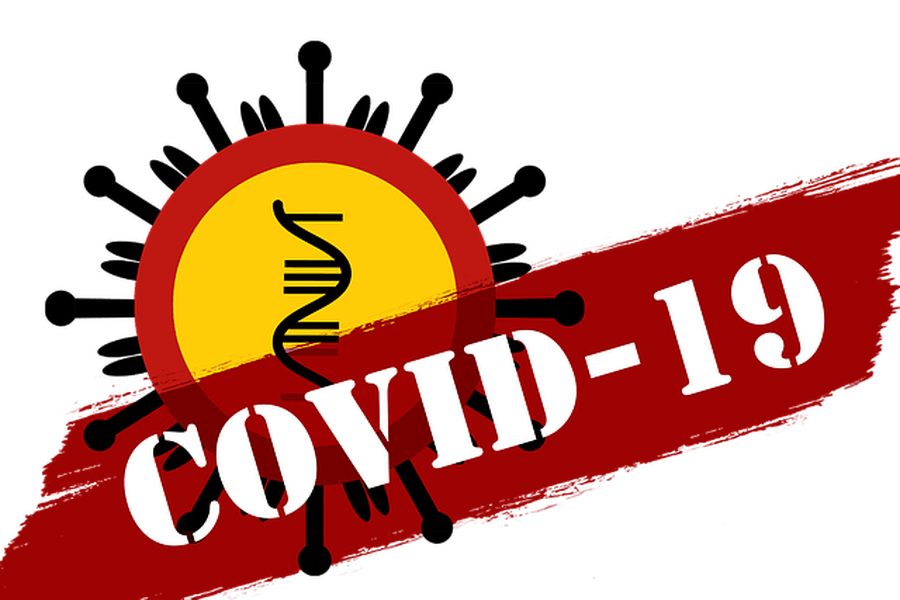 Coronavirus
Latest Information
With COVID cases still high in Calderdale, we need to do all we can to help reduce the risk of spreading the virus over the Christmas holidays. As school closes over the Christmas period, it continues to be very important that you let us know if your child has tested positive for COVID (Coronavirus) and may have had contact with other children in our school whilst infectious.
If your child tests positive for COVID, having started to feel unwell in the last few days of term or over the first weekend after the end of term it's really important that you let us know as they may have been infectious whilst in school and other children or staff may need to self-isolate. Please contact school via covid@elland.calderdale.sch.uk Your message will be picked up daily and responded to in the run up to Christmas. We will seek advice from Public Health and will alert others who are required to self-isolate.
From Christmas Day onwards, the school does not need to be contacted if your child tests positive for COVID-19. From this date until the return to school, you should follow any advice given by NHS Test and Trace and provide them with any information they request.
What to do if someone in your household develops symptoms of COVID
The most common symptoms of COVID are:
A new continuous cough and /or
A high temperature and/or
A loss of, or change in, normal sense of taste or smell (anosmia)
If you or a family member have one of the above symptoms your household must self-isolate and seek a test. Your household should continue to self-isolate until you get your test result and are advised what to do next by NHS Test and Trace.
You can arrange a test online at online www.gov.uk/get-coronavirus-test OR by calling 119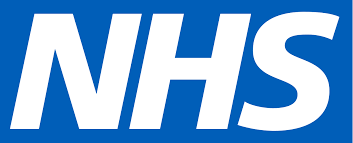 Click above for the latest information from the NHS on how to recognise symptoms and keep yourself safe.
Information from Calderdale
Are you a key worker?
The list of key workers as defined by the government is much broader than that reported in the press. Please read the list below. If you feel you meet the criteria, you may be able to access the current childcare provision being offered by the school. Please get in touch.
Key worker definition:
Key workers are those who are maintaining essential public services during the Covid-19 response. The definition of key worker will be flexible and dependant on the circumstance and requirements over the course of this critical period. There will be flexibility shown on the definition of key workers to ensure all those who need support receive it. The list is not prescriptive. However, to give some guidance the following outlines the broad categories of what would be defined as a key worker;
• Health and Social Care. This includes doctors, nurses, midwives, paramedics, social workers, home carers and staff required to maintain our health and social care sector
• Education and childcare. This includes nursery and teaching staff, social workers and those specialist education professionals who will remain active during the Covid-19 response
• Public safety and national security. This includes civilians and officers in the police (including key contractors), Fire and Rescue Service, prison service and other national security roles
• Transport. This will include those keeping air, water, road and rail transport modes operating during the Covid-19 response
• Utilities and Communication. This includes staff needed for oil, gas, electricity and water (including sewage) and primary industry supplies, to continue during the Covid-19 response, as well as key staff in telecommunications, post and delivery, services and waste disposal
• Food and other necessary goods. This includes those involved in food production, processing, distribution and sale, as well as those essential to the provision of other key goods (e.g hygiene, medical etc)
• Other workers essential to delivering key public services
• Key national and local government including those administrative occupations essential to the effective delivery of the Covid-19 response
[Source Letter from the Minister of Education, 19/3/20]
Keeping Safe During School Closure
Safety:
We want our children to feel that they can access the same support with their safety and wellbeing at home as they can at school. Below are some of the ways that children can access guidance and support from home. It is important that children feel that they have someone to talk to about anything that is worrying them or making them feel unsafe and some of the links below are good to share with you children at home.
· ChildLine runs a free, 24-hour phone, online and messaging service for children of all ages, and there are lots of useful self-help resources on their website which explains to children about how to keep safe. https://w ww.childline.org.uk/.
· CEOP have a 'make a report' button on their website, where anyone can report anything that they have seen or experienced online that worries them. There are also advice and games pages for children of different ages that can help remind children how to stay safe. https://www.ceop.police.uk/safety-centre/
· The National Online Safety website offers guides to parents and carers, which are a range of easy to use guides covering a range of popular social media, gaming and online platforms, advising parents on the benefits and risks of their children using them, and offering useful advice on taking sensible precautions to support their children to be safe while using them. https://nationalonlinesafety.com/
· Thinkuknow is the education programme from CEOP, a UK organisation which protects children both online and offline. There are lots of videos, games and resources on here for children from 5-7 years. https://www.thinkuknow.co.uk/
Emotional Health and Wellbeing:
The following services and resources support children and families with their emotional health and wellbeing.
· Open Minds Calderdale http://www.openmindscalderdale.org.uk/
· Go Noodle https://www.gonoodle.com/
· Calmzone https://www.childline.org.uk/toolbox/calm-zone/
· Headspace https://www.headspace.com/
· Young Minds https://youngminds.org.uk/