Brazil
Brazil is the largest country in South America and the fifth largest nation in the world. It forms an enormous triangle on the eastern side of the continent with a 7,400km coastline along the Atlantic Ocean. It has borders with every South American country except Chile and Ecuador.
The Brazilian landscape is very varied. It is most well known for its dense forests, including the Amazon, the world's largest rainforest, in the north. But there are also dry grasslands (called pampas), rugged hills, pine forests, sprawling wetlands, immense plateaus (areas of level high ground) and a long coastal plain.
Northern Brazil is dominated by the Amazon River and the jungles that surround it. The Amazon is not one river but a network of many hundreds of waterways. Its total length stretches 6,840km, making it the longest river on Earth. Thousands of species live in the river, including the infamous piranha and the boto, or pink river dolphin.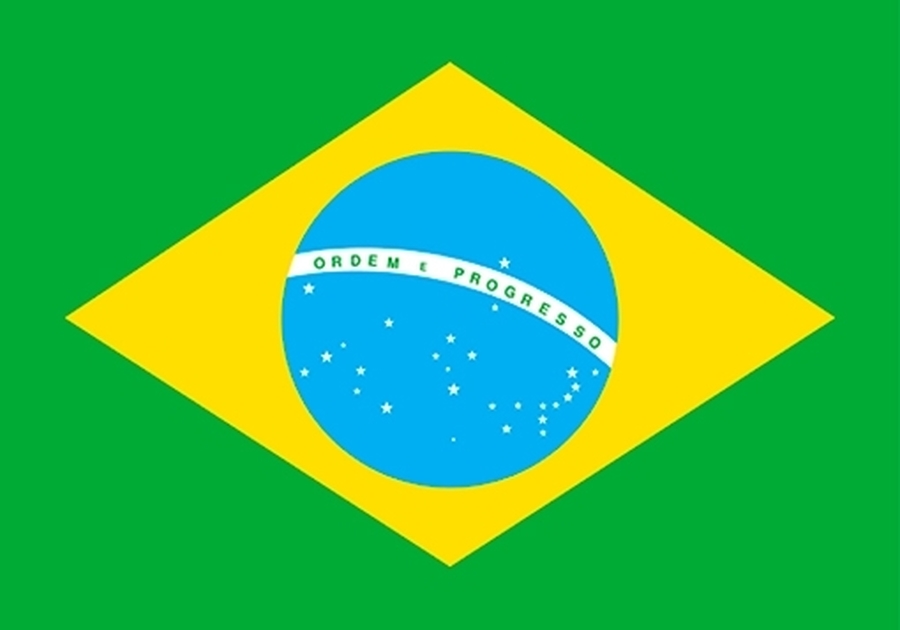 What we've been doing…
Our Trip to Chester Zoo 2018
Smith Art Gallery January 2018
The Year 2 children visited Smith Art Gallery in Brighouse. They were exceptionally well behaved. They went on a trail around the gallery looking for different paintings and artists, had the chance to sketch some of their own pictures and all made a handmade book to come away with.
Homework Project November 2017
Monday 16th October - We learnt all about how food grown on farms ends up on our plates. From Farm to Fork!
Friday 29th September - A few examples of our entries for the Young Writers Poetry 2017 Competition.
Good luck to all the poets!
We've been making face masks for our topic.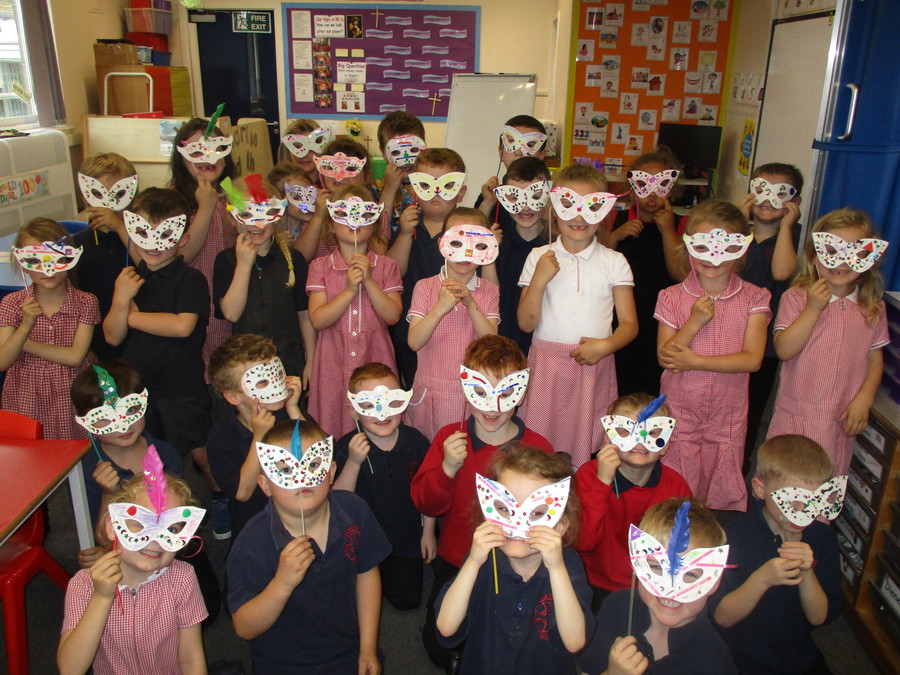 Useful documents
If you are worried about anything when you are online click the HELP internet safety button.