Italy
Italy is a boot-shaped peninsula that juts out of southern Europe into the Adriatic Sea, Tyrrhenian Sea, Mediterranean Sea and other waters. Its location has played an important role throughout its history.
The sea surrounds Italy, and mountains crisscross the interior, dividing the land into regions. The Alps cut across the top of the country and are streaked with long, thin glacial lakes. From the western end of the Alps, the Apennines mountains stretch south down the entire peninsula.
West of the Apennines are wooded hills that are home to many of Italy's historic cities, includingRome. In the south are hot, dry coastlands and fertile plains where olives, almonds, figs and other crops are grown.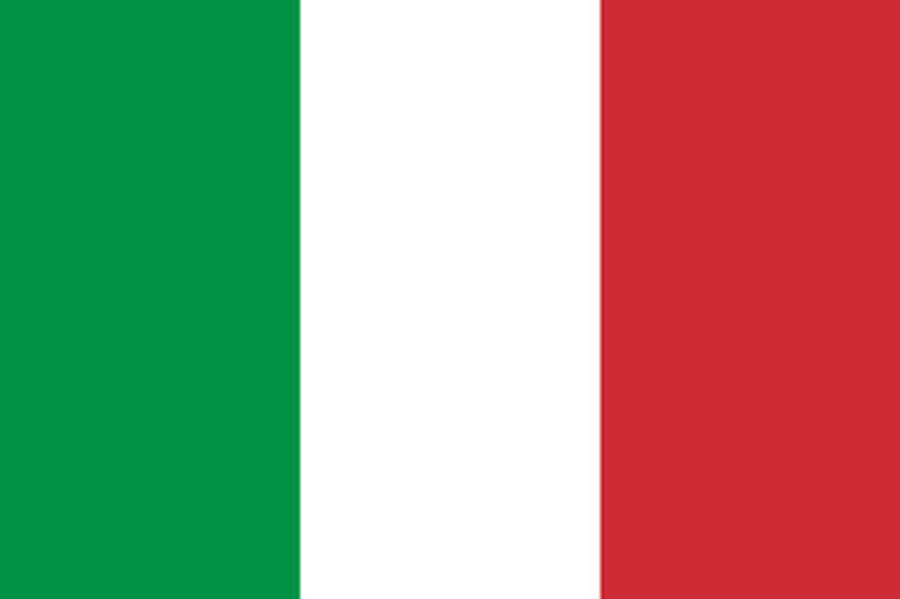 What we've been doing…
Friday 29th September - A few examples of our entries for the Young Writers Poetry 2017 Competition.
Good luck to all the poets!
A few displays to show the great work we do in Year 3!
Useful documents
If you are worried about anything when you are online click the HELP internet safety button.