Sporting Achievements
8th November 2017 - 25 children from years 3, 4, 5 and 6 took part in a cross country running competition at Brooksbank school. All the boys and girls who attended ran brilliantly and represented the school with distinction. There was some excellent performances from some children. Quite a few of the children achieved top 10 finishes in their respective race and a special mention to Leland Helme who achieved 3rd place in the year 6 boys race and won a bronze medal. He will now represent the school at the Calderdale finals in February. A huge well done to Leland. Thanks to all the parents who attended the event to support the children in what is a very difficult event.
4th October 2017 - We have just achieved SILVER Schools Games Mark!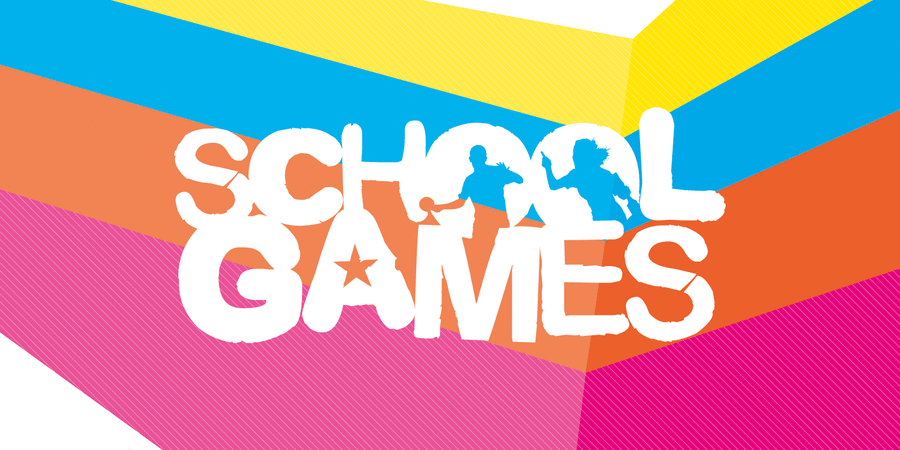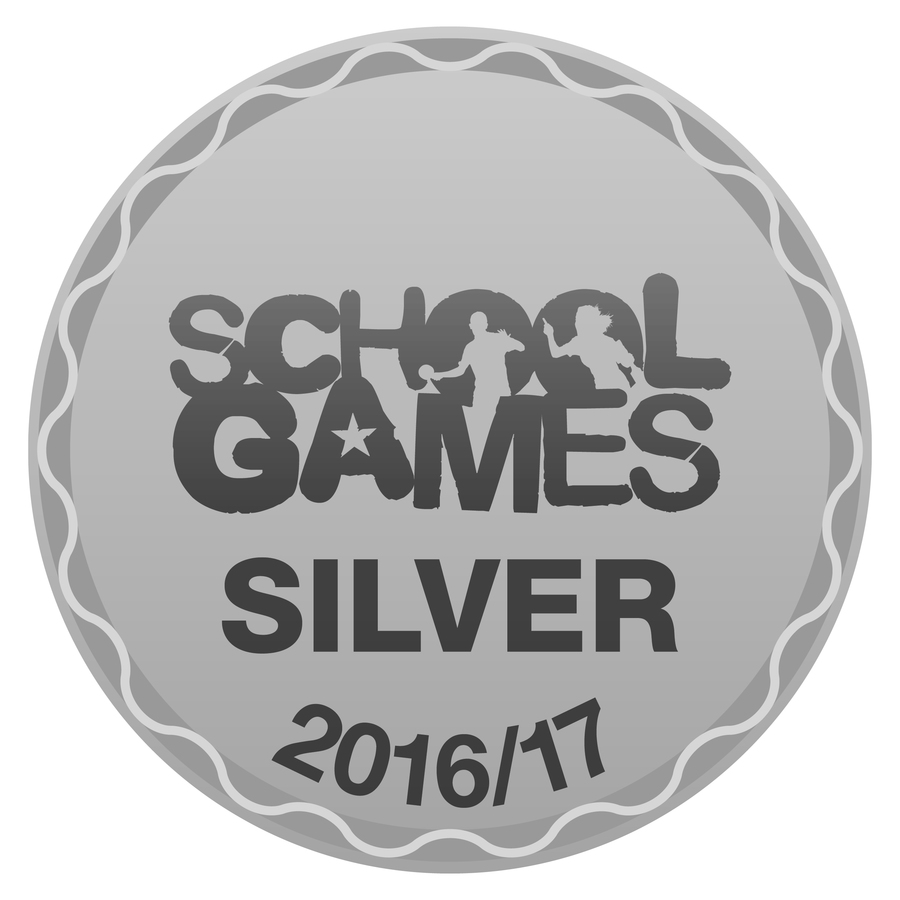 Cycling - Year 6
Winners of the Time Trial Competition.
Rugby -
Upper Key Stage 2
Finished 2nd in qualifying round. Narrowly missed out on Calderdale Finals.
Year 5 Hockey Team
Children from Year 5 experienced 'Quicksticks' hockey at Park Lane Academy on Wednesday 10th February. They received expert coaching from members of Halifax Hockey club, learning many of the skills needed to play Quicksticks hockey which is basically 4 side hockey playing 'goalie in need'. They had great fun putting their skills to good use by beating Lee Mount 2 : 1 and narrowly losing to a very experienced St Mary's school 5 : 4 in two friendly matches. Hopefully they will be prepared for the quick sticks hockey tournament later in March.
Athletics - Upper Key Stage 2
Finished 3rd place at the family sports hall athletics competition at Brooksbank High School. This is the highest ever finish in this competition.
Under 11 Boys' Football Team
Reached semi-final of the FC Halifax Town Half Time Cup.
Athletics - Upper Key Stage 2
Finished 2nd in qualifying rounds for Quicksticks competition, narrowly missed out on the Calderdale Championships.
Under 11 Girls' Football Team
Finished 2nd in Calderdale League A
Under 11 Girls' Football Team
Reached quarter finals of the Calderdale Schools Competition.