Headteacher's Welcome
Welcome back to the new school year. I hope you have all had a wonderful summer.
The new year has started well and there has been a lovely buzz around the school, with lots of excitement about new books, classrooms and teachers. We are pleased to welcome Miss Roberts, Mrs Hillam, Miss Johnson and Mr Lamb as new teachers in Nursery, Reception, Year 4 and Year 5 respectively; we hope they will be really happy here.
Please do make yourself known to your child's class teacher as the parent-teacher relationship is key in a child's education. Class staff will see their classes out each afternoon and I am available on the main door each morning.
I look forward to seeing you.
Miss L Hartley, Acting Headteacher
Friday 20th September—Jeans for Genes Day.
Friday 27th September—Macmillan World's Biggest Coffee Morning.

Thursday 24th October—All Hallows' Eve Disco.
Thursday 24th October—Last day of term.

Friday 25th October—School closed to children (Training day for staff).
Thursday 31 October - Deadline for secondary school applications
Monday 4th November—School reopens after half term.
Tuesday 12th November—Individual School Photos.
Tuesday 19 November - Recption applications open.
Thursday 21st November—Flu Immunisations.
Please remember it is your responsibility to keep the school updated with medical information and contact details.
A new logo for our school vision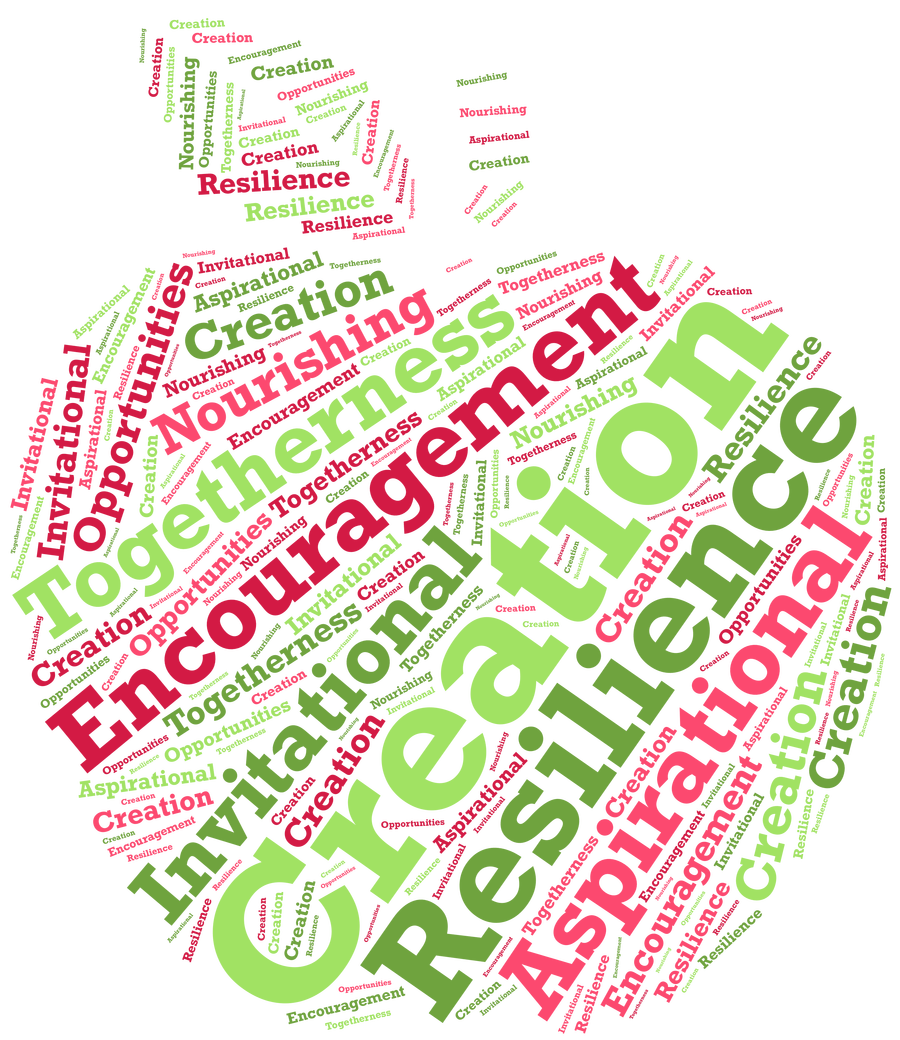 Each letter of the word CREATION inspires us to think about things we wish our school to provide for everyone who learns and works here.
Can you find the word for each letter?
------------------------------------------------
The government set out its definition of British values in the 2011 Prevent Strategy, and these values have been reiterated by the government and Ofsted since. At Elland C of E these values are reinforced regularly and in the following ways: Click the link to find out more.