Thank you to all parents and carers for your support this year. It's been a fantastic one at Elland C of E School.
Have a great holiday, and we hope the sun shines for you.
We'll see you all again on Wednesday 4th September.
Joseph And His Amazing Technicolor Dreamcoat
A huge thank you to the fantastic support we got from parents and carers! The show was amazing - if we say so ourselves!
Enormous thanks must go to the children and staff who worked so hard to make this a great success!
Great fun all round at the Elland Carnival on 6th July!
------------------------------------------------
The government set out its definition of British values in the 2011 Prevent Strategy, and these values have been reiterated by the government and Ofsted since. At Elland C of E these values are reinforced regularly and in the following ways: Click the link to find out more.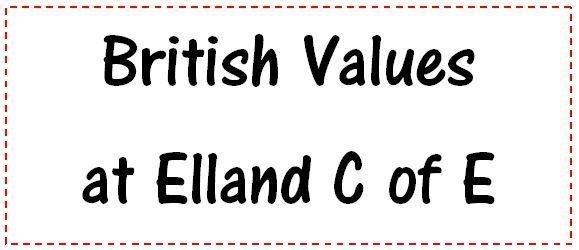 Latest News
What A Show!

Jonah Wins The Sports Award at Borkksbank

Keep your children reading during the summer break.
Further Articles »