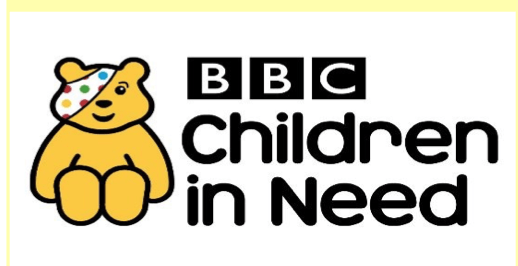 Children In Need
It's Children in Need day on Friday 15 November. With a donation, children can wear spots or a Children in Need top.
For 20p they are still in time to enter their Pudsey Bear colouring-in sheet into a competition—a prize each for Early Years, KS1 and for KS2.
Parents' Evening
You should have received slips with your parents' evening times in your child's book bag. Parents' evening is on Wednesday 20th November between 3:10 pm and 6pm.
Children are welcome to come but will not be allowed in the hall. They will be supervised with activities in Year 2's classroom. Please respect the 5-minute timings of the allocated slots to prevent over-running.
Thank you.
A Rainbow Harvest
Thank you to everyone who attended our Harvest Festival. Below are some photos of the marvellous display we were able to make.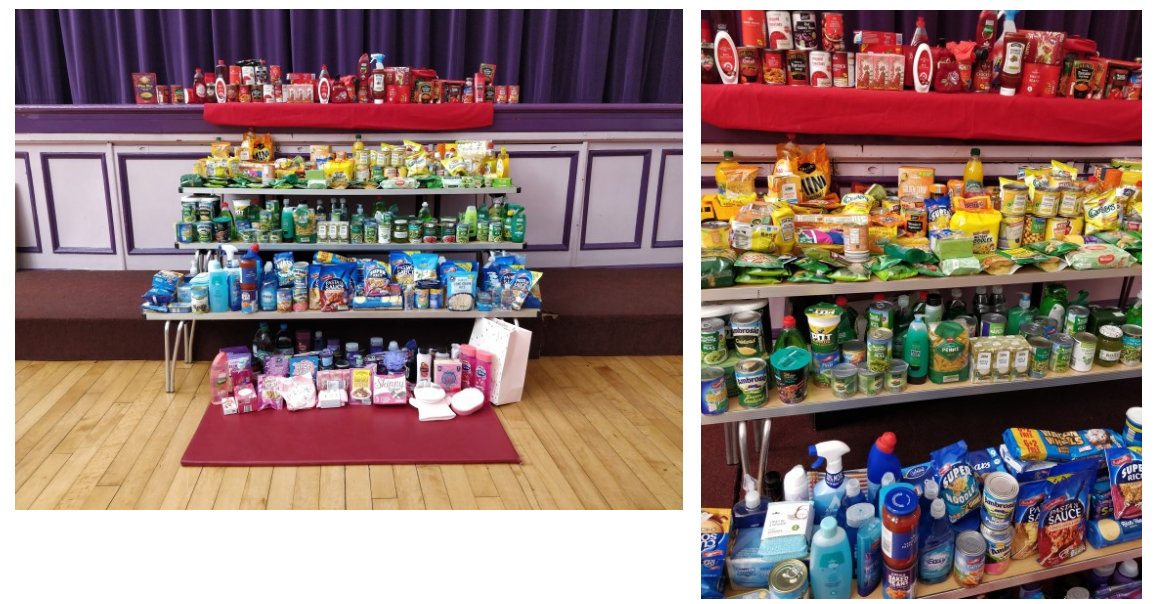 Under The Stars - Calderdale Big Sleepout
Katie (and her dad) took part in the Calderdale Big Sleepout 2019 on Friday 11th October. She slept under the stars at the Piece Hall to raise awareness and money for Calderdale SmartMove – a charity supporting homeless and vulnerable people across Calderdale. To date, Katie and her dad have raised £205.50 for the charity. Katie jumped at the chance to do this as she has always shown a concern for the homeless and has often bought food and hot drinks for those in need when she has been out. We are all very proud of her dedication to this cause.
Katie had a great time and said: "It was cold but extremely fun. We had hot dogs and hot chocolate too."
We are supporting SmartMove again this year through our Harvest collection. Thank you to all who have donated foods or toiletries, we will be collecting up until the end of the half term – Thursday 24th October.
We recently held events to raise funds to help two of our favourite charities. We were amazed at the response from children and parents alike. Thank you to everyone who has contributed by dancing, drinking tea and coffee, eating cakes or just donating!
A new logo for our school vision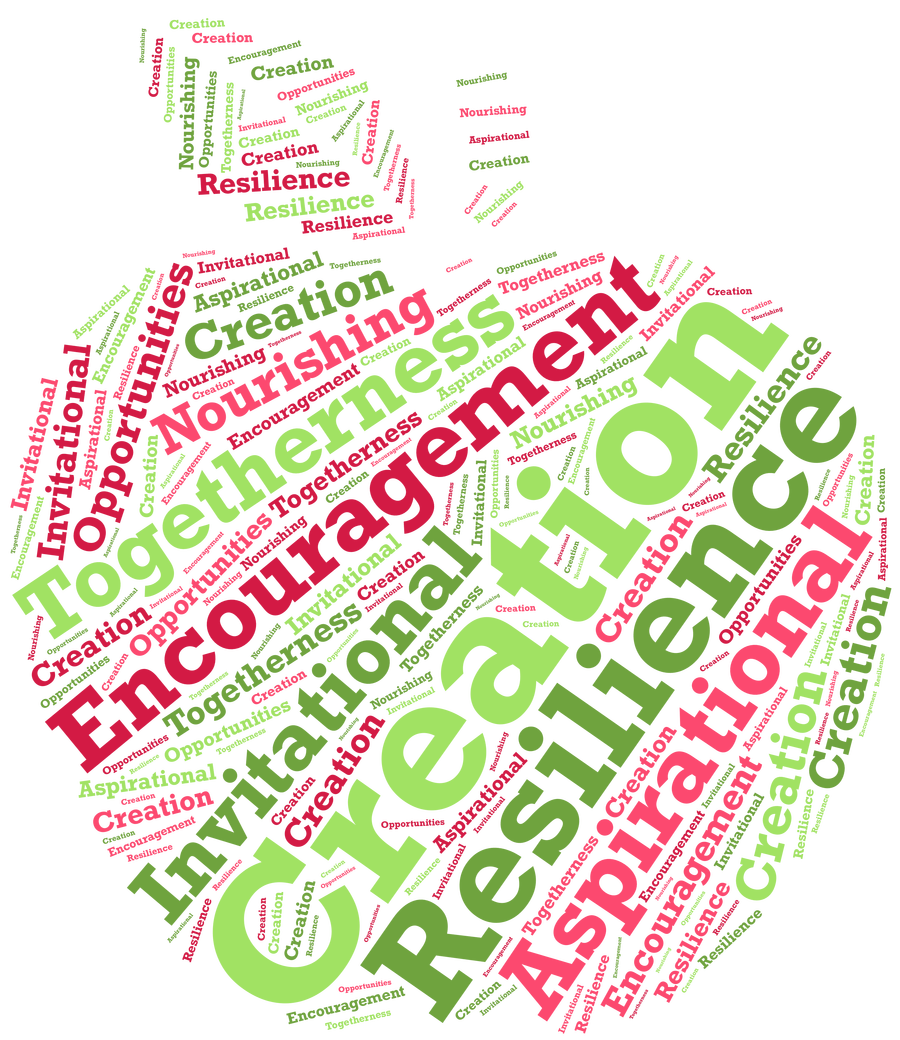 Each letter of the word CREATION inspires us to think about things we wish our school to provide for everyone who learns and works here.
Can you find the word for each letter?
------------------------------------------------
The government set out its definition of British values in the 2011 Prevent Strategy, and these values have been reiterated by the government and Ofsted since. At Elland C of E these values are reinforced regularly and in the following ways: Click the link to find out more.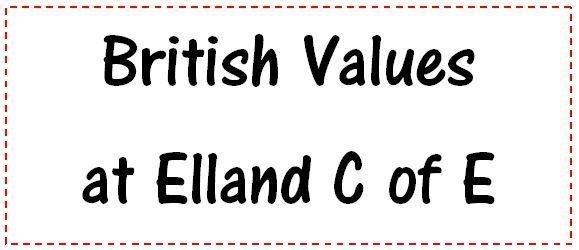 Latest News
There are still some spaces left!

Visit school and have lunch with your child
Further Articles »