Celebrating Our Success
On Wednesday 10 March the school was finally able to celebrate last year's Good Ofsted report, as well as celebrate everyone being back together in school. We had a fantastic day.
Well-deserved thanks go to everyone who makes our school the great place it is!
The Huddersfield Examiner ran an article about the day. You can read it here.
PSHCE
With the return of our children as a school, we valued and recognised the importance of our PSHCE curriculum . At Elland CE we designed a competition to encourage all staff to showcase our wonderful PSHCE scheme of work S.C.A.R.F.
At Elland CE we are SAFE, CARING, ACHIEVERS, RESILIENT and FRIENDLY!
Each class has designed their own S.C.A.R.F display as an area to share their work but to also reflect on their feelings.
The Winners Are...
Here are the photos of our World Book Day winners for the website and newsletter. The children with the spoons and chocolates are our Craft Spoon winners and the children holding books won our Masked Reader competition.
A lovely, thoughtful gift from Maks and Alex, which is now proudly displayed in the main entrance. It really brightened everyone's day
Click here to begin the survey.
Free School Meals During School Holidays
The Government has provided a COVID Winter Grant Scheme to support those most in need across England with the cost of food, energy and water bills and other associated costs. The Department for Work and Pensions (DWP) will provide funding to the Council who will administer the scheme and provide direct assistance to vulnerable households and families with children particularly affected by the pandemic. This will include families who normally have access to benefit related Free School Meals during term time. Eligible families will be contacted by the Welfare and Benefits team to make arrangements for one payment to be made directly to them in December which will cover the school holidays over Christmas and February half term. There will be support from Easter through the Department for Education's Holiday Activity and Food programme which will provide funding from Easter to Christmas 2021.
Latest COVID Arrangements
With COVID cases still high in Calderdale, we need to do all we can to help reduce the risk of spreading the virus over the Christmas holidays. As school closes over the Christmas period, it continues to be very important that you let us know if your child has tested positive for COVID (Coronavirus) and may have had contact with other children in our school whilst infectious.
If your child tests positive for COVID, having started to feel unwell in the last few days of term or over the first weekend after the end of term it's really important that you let us know as they may have been infectious whilst in school and other children or staff may need to self-isolate. Please contact school viacovid@elland.calderdale.sch.uk Your message will be picked up daily and responded to in the run up to Christmas. We will seek advice from Public Health and will alert others who are required to self-isolate.
From Christmas Day onwards, the school does not need to be contacted if your child tests positive for COVID-19. From this date until the return to school, you should follow any advice given by NHS Test and Trace and provide them with any information they request.
What to do if someone in your household develops symptoms of COVID
The most common symptoms of COVID are:
A new continuous cough and /or
A high temperature and/or
A loss of, or change in, normal sense of taste or smell (anosmia)
If you or a family member have one of the above symptoms your household must self-isolate and seek a test. Your household should continue to self-isolate until you get your test result and are advised what to do next by NHS Test and Trace.
You can arrange a test online at online www.gov.uk/get-coronavirus-test OR by calling 119.
Halloween Colouring Winners
Well done to all!
Our Ofsted report is finally available to the public and we are delighted to announce that Ofsted judged us to be a GOOD school in all areas. Thank you for all your continued support.
Read the report below.
The logo for our school vision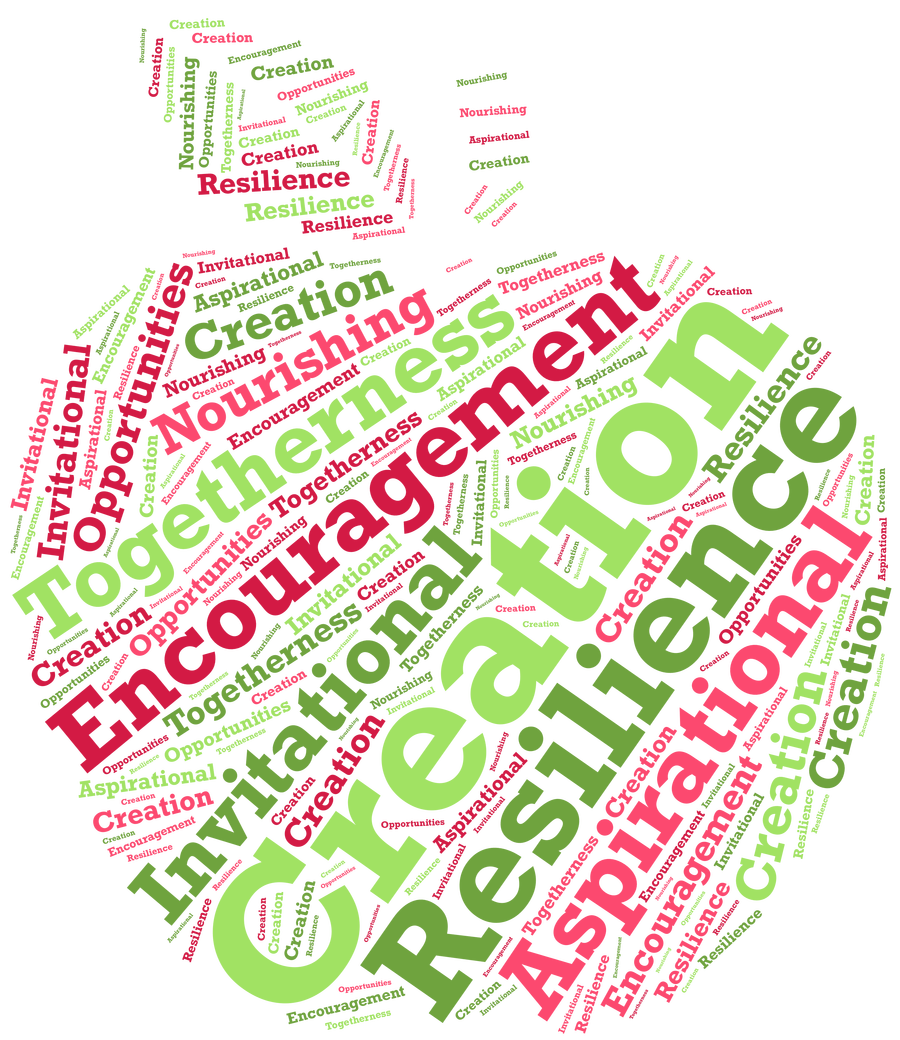 Each letter of the word CREATION inspires us to think about things we wish our school to provide for everyone who learns and works here.
Can you find the word for each letter?
------------------------------------------------
Click below for the latest information we have about coronavirus
To report cases of coronavirus, please email:
covid@elland.calderdale.sch.uk
Friday 18th June — Year 3 Forest School (afternoon)
Tuesday Afternoons until 13th July — Outdoor Learning Club—Yrs 3 & 4— by invitation.
Thursday 15th July - Year 6 Trip to Gulliver's World
Friday 23rd July — End of Term