If you want to sing along try the YouTube link below.
PSHCE
With the return of our children as a school, we valued and recognised the importance of our PSHCE curriculum . At Elland CE we designed a competition to encourage all staff to showcase our wonderful PSHCE scheme of work S.C.A.R.F.
At Elland CE we are SAFE, CARING, ACHIEVERS, RESILIENT and FRIENDLY!
Each class has designed their own S.C.A.R.F display as an area to share their work but to also reflect on their feelings.
A lovely, thoughtful gift from Maks and Alex, which is now proudly displayed in the main entrance. It really brightened everyone's day
Our Ofsted report is finally available to the public and we are delighted to announce that Ofsted judged us to be a GOOD school in all areas. Thank you for all your continued support.
Read the report below.
The logo for our school vision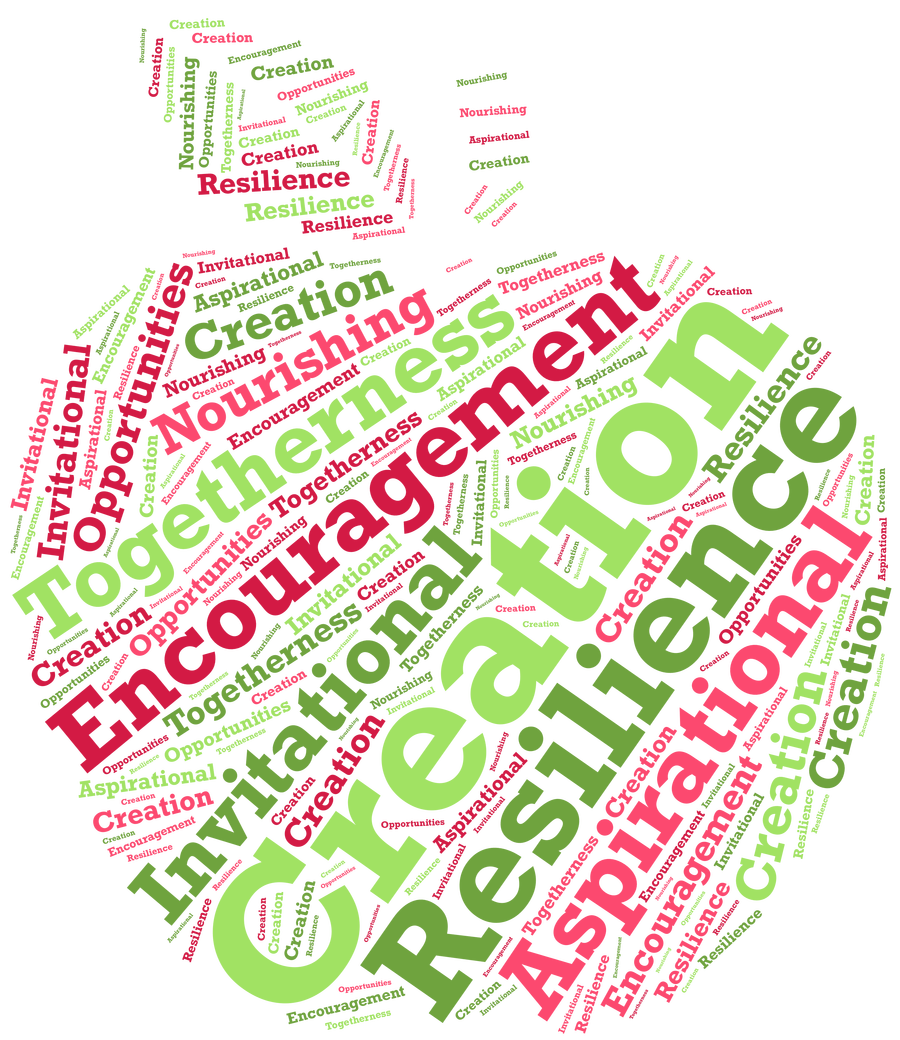 Each letter of the word CREATION inspires us to think about things we wish our school to provide for everyone who learns and works here.
Can you find the word for each letter?
------------------------------------------------
Click below for the latest information we have about coronavirus
To report cases of coronavirus, please email:
covid@elland.calderdale.sch.uk
Upcoming Events
Every Friday afternoon - Year 5 swimming
Friday 19 November - Wear something spotty for Children in Need - £1 donation
Wednesday 24 November - Flu nasal spray Rec-Y6
Wednesday 15 December - Christmas Dinner Day
Friday 17th December - School closes for Christmas
This week in Collective Worship the children learnt about Endurance. Father Philip visited school.
Celebrating Our Success
On Wednesday 10 March the school was finally able to celebrate last year's Good Ofsted report, as well as celebrate everyone being back together in school. We had a fantastic day.
Well-deserved thanks go to everyone who makes our school the great place it is!
The Huddersfield Examiner ran an article about the day. You can read it here.
The government set out its definition of British values in the 2011 Prevent Strategy, and these values have been reiterated by the government and Ofsted since. At Elland C of E these values are reinforced regularly and in the following ways: Click the link to find out more.