Headlines
We are incredibly proud of Alfie
You may remember, back in 2021 that Alfie collected food each week during his family's shop to donate to those less fortunate than himself at Christmas. AGAIN, in 2022, Alfie continued to collect and even used some of his saved pocket money to buy food items. This Christmas, Alfie donated his collection to Elland Food Bank and went along during the holidays to drop it all off. What a collection it was!
It may not surprise you to know that Alfie has already started this year's collection!
Well done Alfie.
The logo for our school vision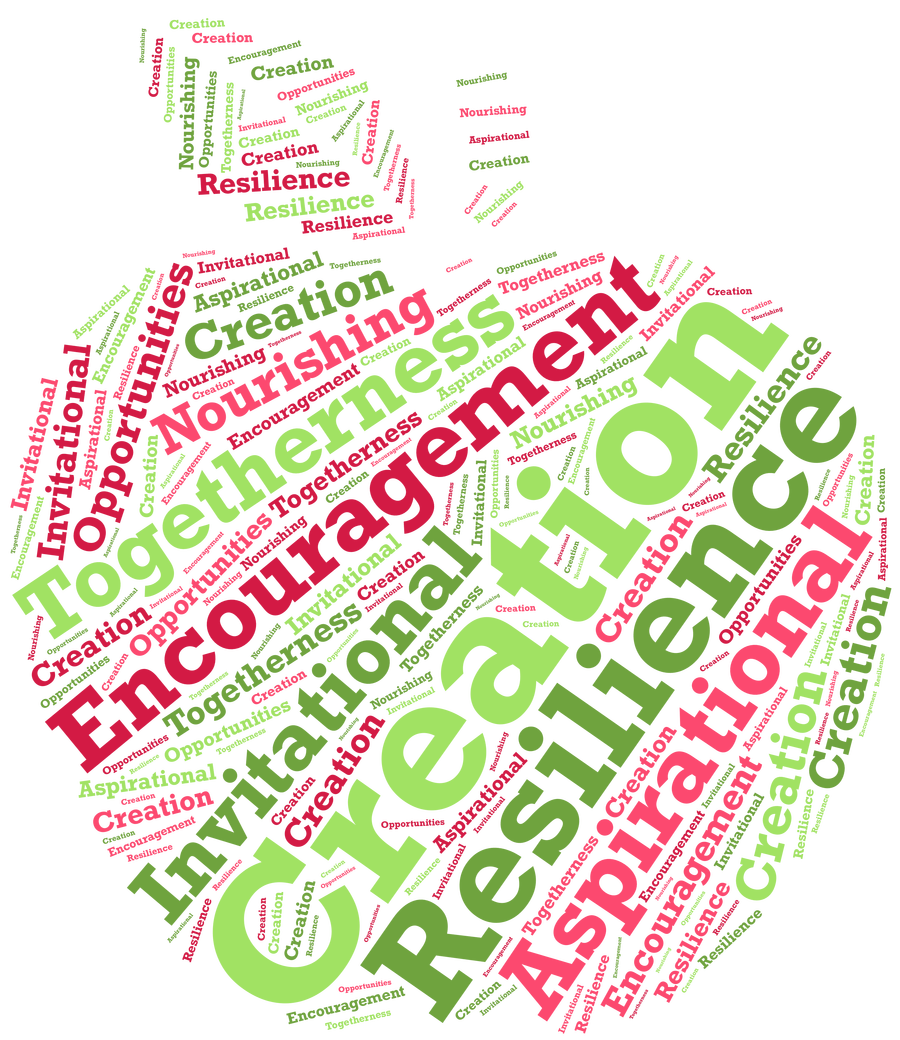 Each letter of the word CREATION inspires us to think about things we wish our school to provide for everyone who learns and works here.
Can you find the word for each letter?
------------------------------------------------
Upcoming Events
Every Friday Afternoon - Year 5 swimming
Every Thursday morning - Adult Learning - Get Ready To Learn Maths
Every Monday after school - Film Club 3-4pm
Every Tuesday until Half Term - Y6 Tutoring for invited children 3-4pm
Friday 10 February - Wear a Scarf To School Day
Friday 10 February - School closes for half term (end of day)
Monday 20 February - School reopens
Tuesday 21 February - Shrove Tuesday (Pancake Day)
Wednesday 22 February - Ash Wednesday (start of Lent)
This week in Collective Worship Mrs Lord spoke to the children about Koinonia.
The full inspection report can be read HERE.
The government set out its definition of British values in the 2011 Prevent Strategy, and these values have been reiterated by the government and Ofsted since. At Elland C of E these values are reinforced regularly and in the following ways: Click the link to find out more.