Remembering Her Majesty Queen Elizabeth II
Headlines
The logo for our school vision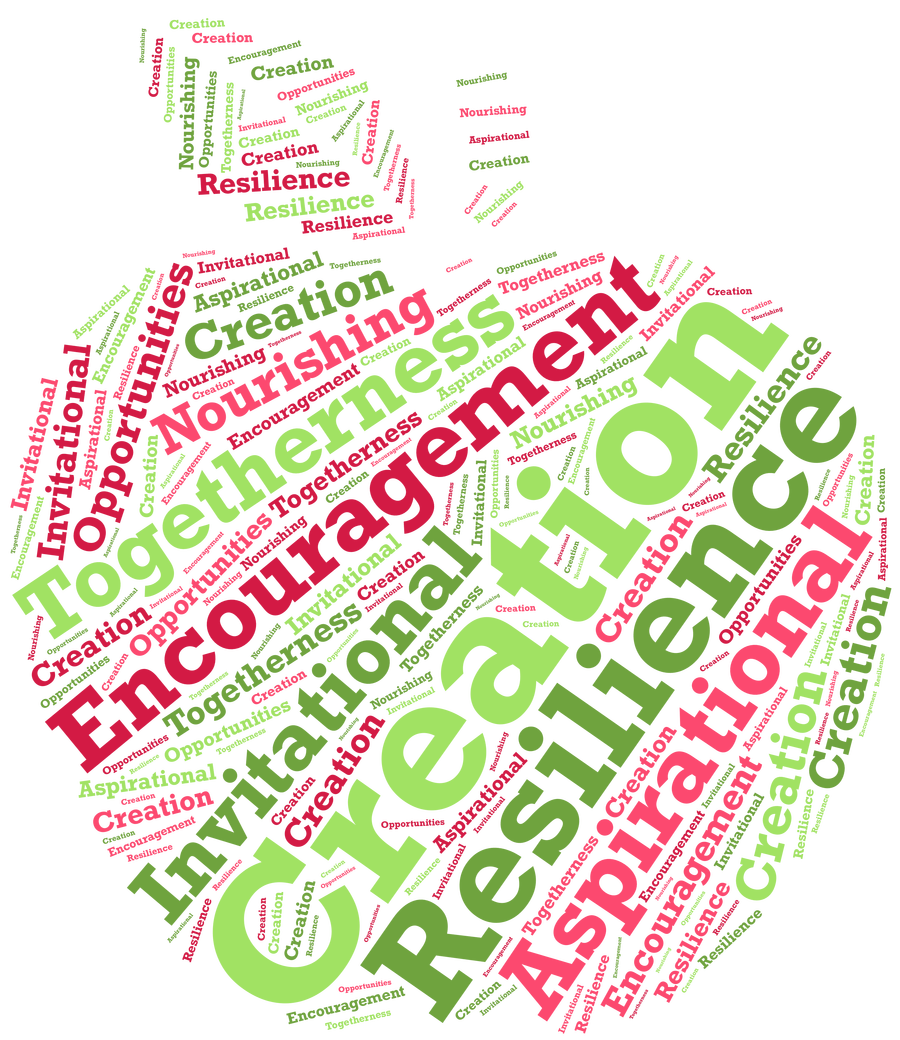 Each letter of the word CREATION inspires us to think about things we wish our school to provide for everyone who learns and works here.
Can you find the word for each letter?
------------------------------------------------
Upcoming Events
Every Friday Afternoon - Year 5 swimming
Every Thursday Morning - Adult Learning—Get ready to learn Maths
Monday 17th October - School Photographer taking individual portraits
Friday 21 October - School closes for half term
Monday 31 October - School closed for staff training
Monday 31 October - Deadline for secondary school admissions
Tuesday 1 November - School reopens
The full inspection report can be read HERE.
The government set out its definition of British values in the 2011 Prevent Strategy, and these values have been reiterated by the government and Ofsted since. At Elland C of E these values are reinforced regularly and in the following ways: Click the link to find out more.