Our Ofsted report is finally available to the public and we are delighted to announce that Ofsted judged us to be a GOOD school in all areas. Thank you for all your continued support.
Read the report below.
The logo for our school vision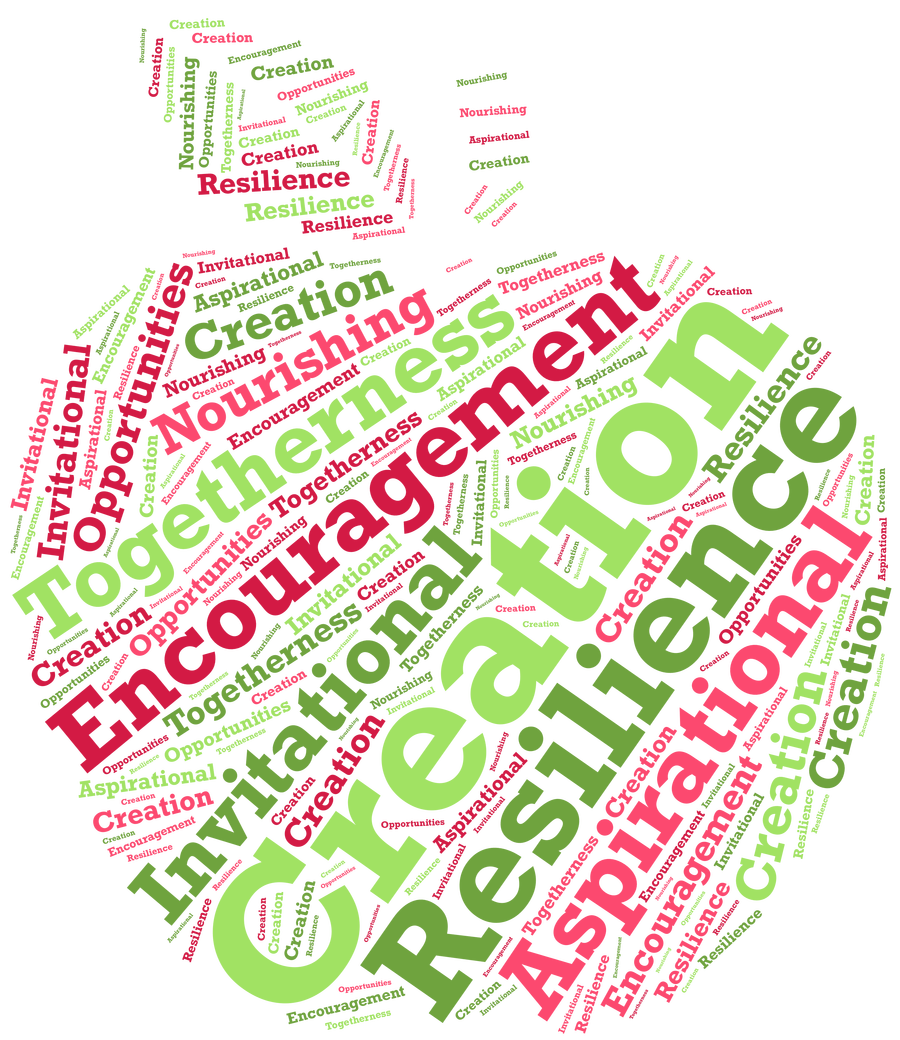 Each letter of the word CREATION inspires us to think about things we wish our school to provide for everyone who learns and works here.
Can you find the word for each letter?
------------------------------------------------
Click below for the latest information we have about coronavirus
Friday 23rd October— All Hallows' Eve Lunch

Friday 23rd October — Last day of half term

31st October 2020— Deadline for Applications for Secondary School for Yr 6 Pupils
Monday 2nd November — School reopens after half term
The government set out its definition of British values in the 2011 Prevent Strategy, and these values have been reiterated by the government and Ofsted since. At Elland C of E these values are reinforced regularly and in the following ways: Click the link to find out more.