What we've been doing…
Pizza Fractions
We have been learning to count in fractions in Year 2 and used pizzas to help us with this. The children really enjoyed 'eating their Maths work' once they had learnt how to count in fractions.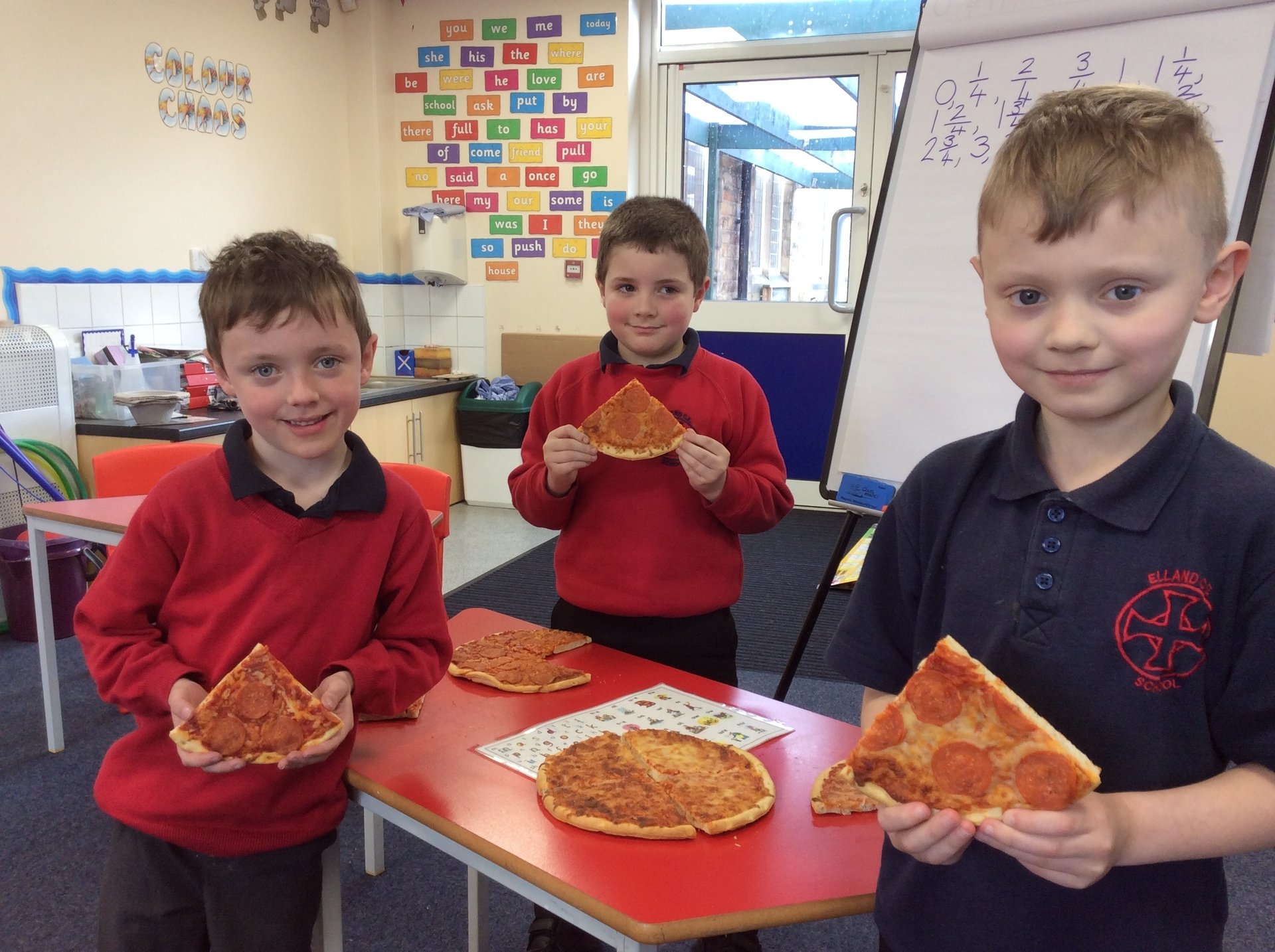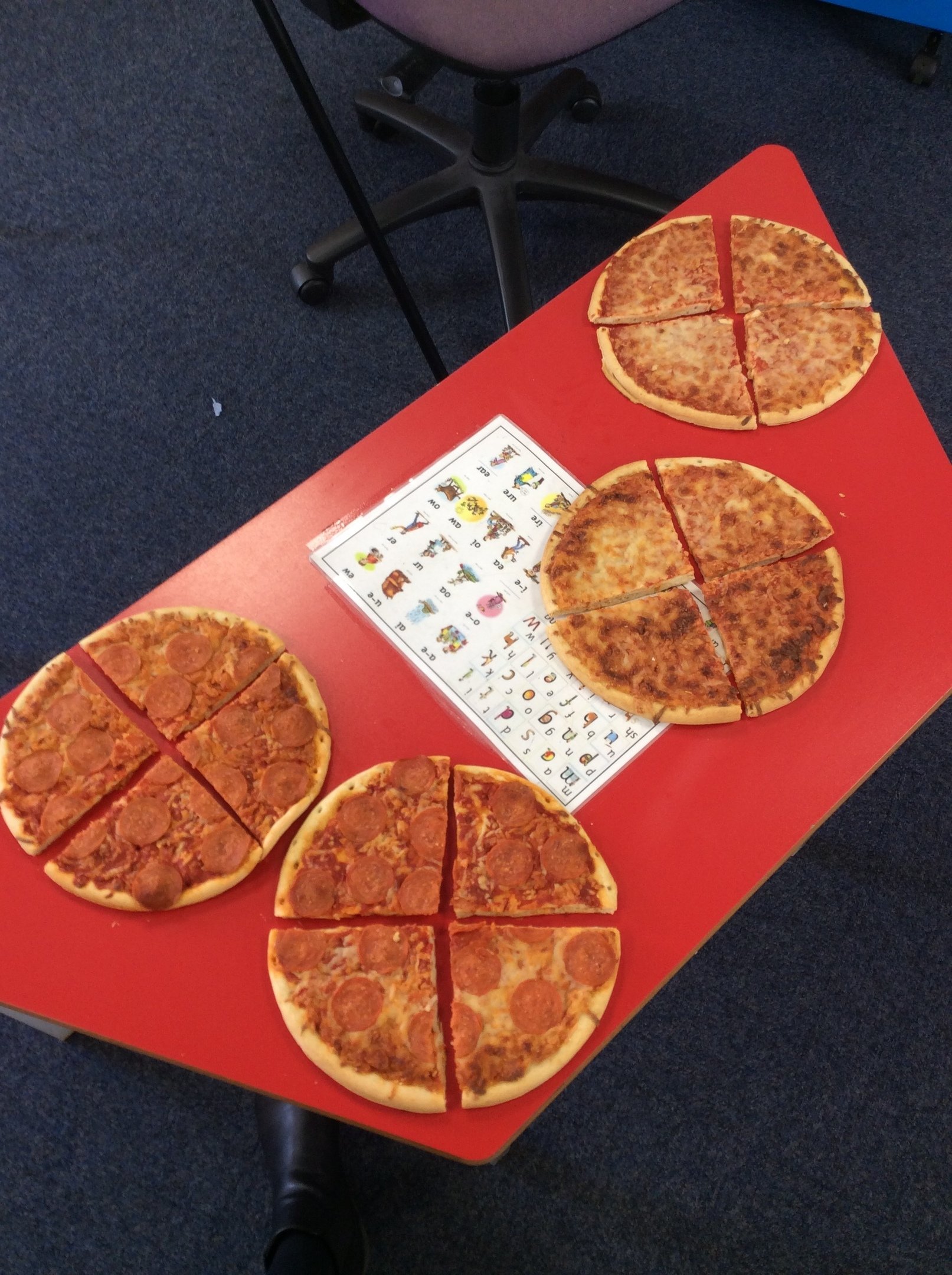 Polar Explorers
Here are some photos of the virtual visit we had with the Yorkshire Wildlife park, live from Project Polar. Our Power of Reading book this half term is called Leaf. It is a book about a polar bear that gets lost. We used the day's session to get information about polar bears for the information booklets we are going to be writing. We were very lucky to see all 4 polar bears during the call.
Red Nose Day Winning Joke
Fire! Fire!
We have been learning about The Great Fire of London. As part of the topic, we built our own Pudding Lane before replicating how the fire spread by building the houses close together and with straw roofs.
More Poetry
Here are some examples of the poetry we have done in Year 2.
The Dark
Here is a video of the children reciting a poem that we wrote together about the dark. We are writing some poems too, so look out for them soon.
A Walk In The Park
Here are some pictures of our walk to the park that was our reward for winning Walk to School Week. A whopping 98.5% of children walked to school during the week.
Useful documents