Certificates of Recognition
Some children have worked so hard on Purple Mash during our time away from school that we thought we should celebrate by awarding some certificates. Thank you to all the children who have worked so hard and kept up their learning!
Certificates for Week Ending 3.7.20
Earlier Certificates for Excellent Work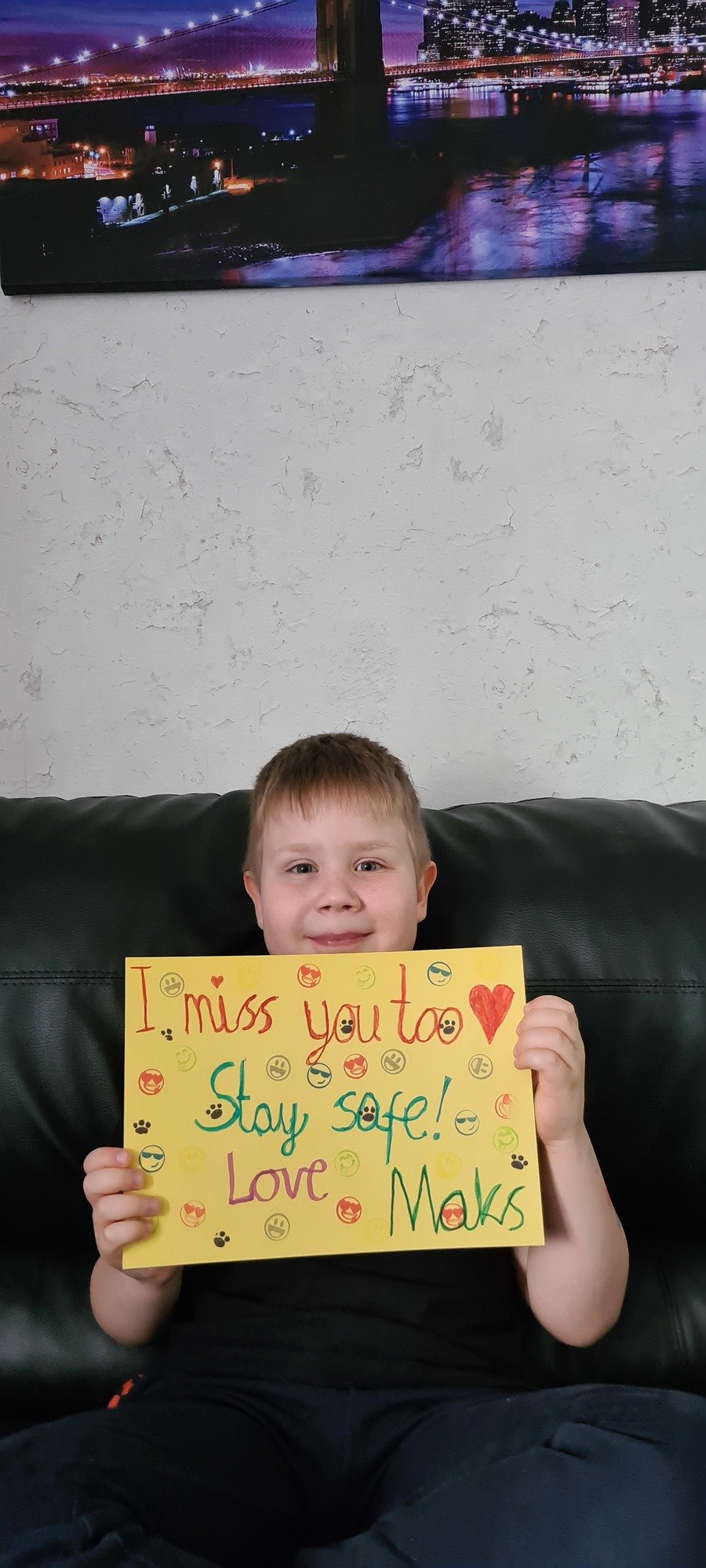 Thank you, Maks. We miss you too!
Wow Work! Extended Writing
We have been concentrating on our writing and sharing it with the world!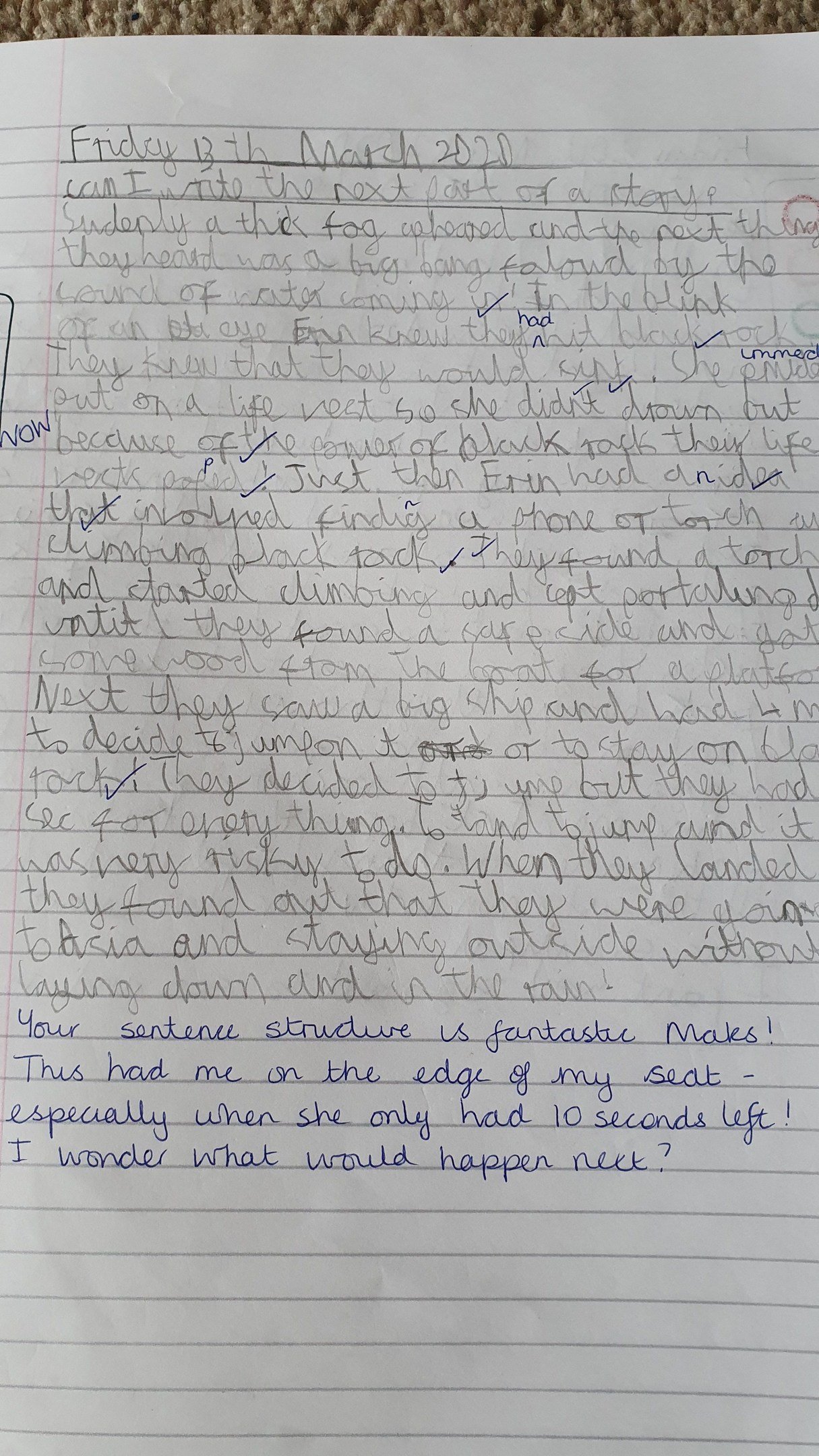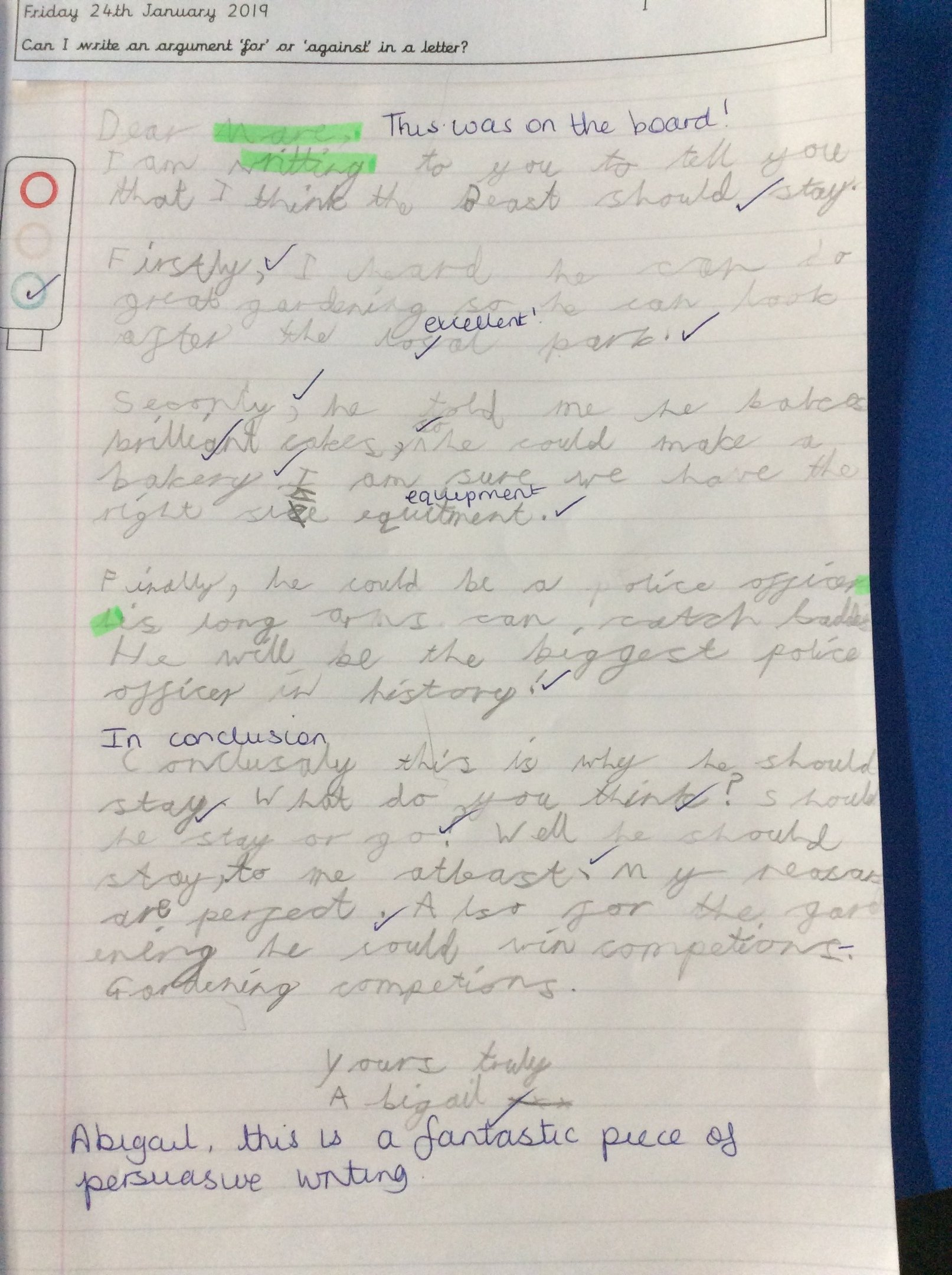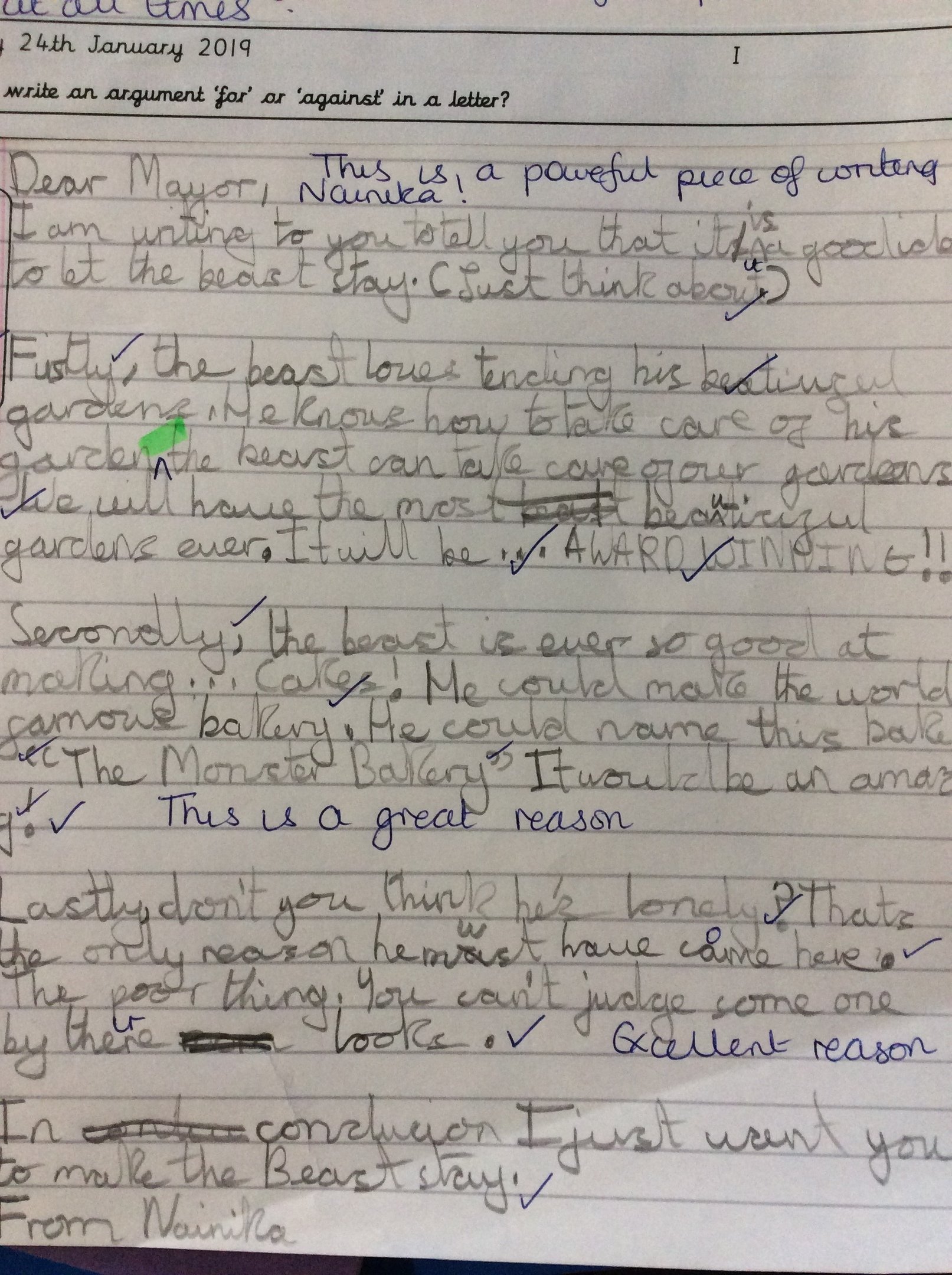 If you are worried about anything when you are online click the HELP internet safety button.