Brazil
Brazil is the largest country in South America and the fifth largest nation in the world. It forms an enormous triangle on the eastern side of the continent with a 7,400km coastline along the Atlantic Ocean. It has borders with every South American country except Chile and Ecuador.
The Brazilian landscape is very varied. It is most well known for its dense forests, including the Amazon, the world's largest rainforest, in the north. But there are also dry grasslands (called pampas), rugged hills, pine forests, sprawling wetlands, immense plateaus (areas of level high ground) and a long coastal plain.
Northern Brazil is dominated by the Amazon River and the jungles that surround it. The Amazon is not one river but a network of many hundreds of waterways. Its total length stretches 6,840km, making it the longest river on Earth. Thousands of species live in the river, including the infamous piranha and the boto, or pink river dolphin.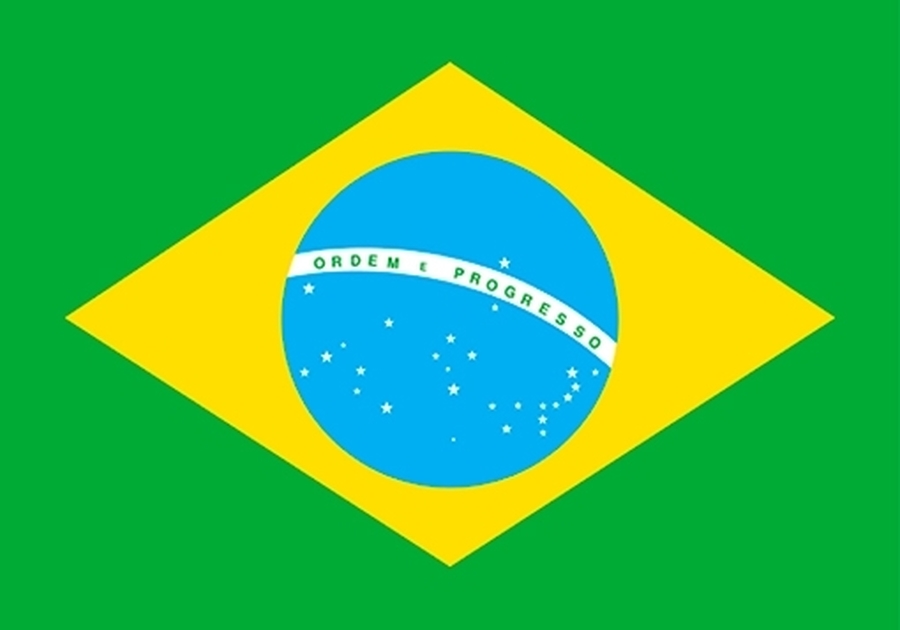 What we've been doing…
Year 2 have been conducting some Science experiments in class using broad beans.
Year 2 children went to the Smith art gallery. They completed a gallery trail where they were looking at and discussing three different pictures around the art gallery and then they all made their own handmade book that they will be taking home.
Year 2 have been learning about the Great Fire of London this half term and we have used cardboard boxes to make our very own Pudding Lane. We have discussed how the fire spread so quickly as the houses in 1666 were built very close together.
When we burned our boxes the children were also told about the dangers of fire.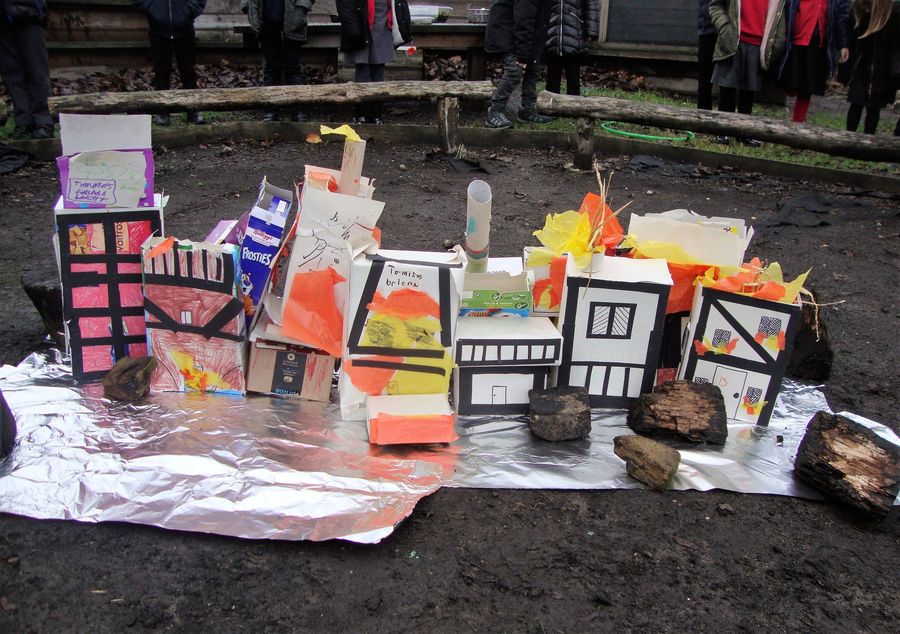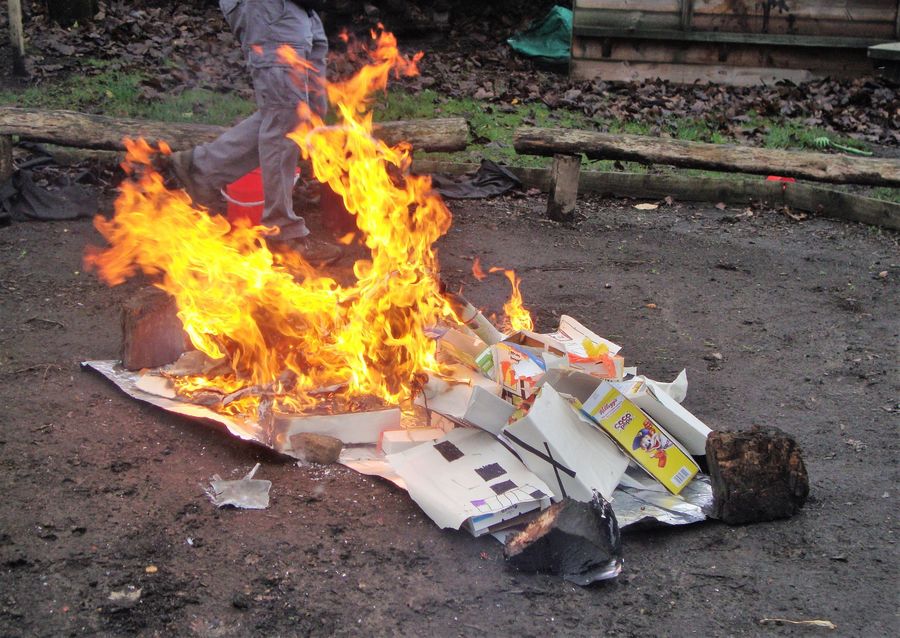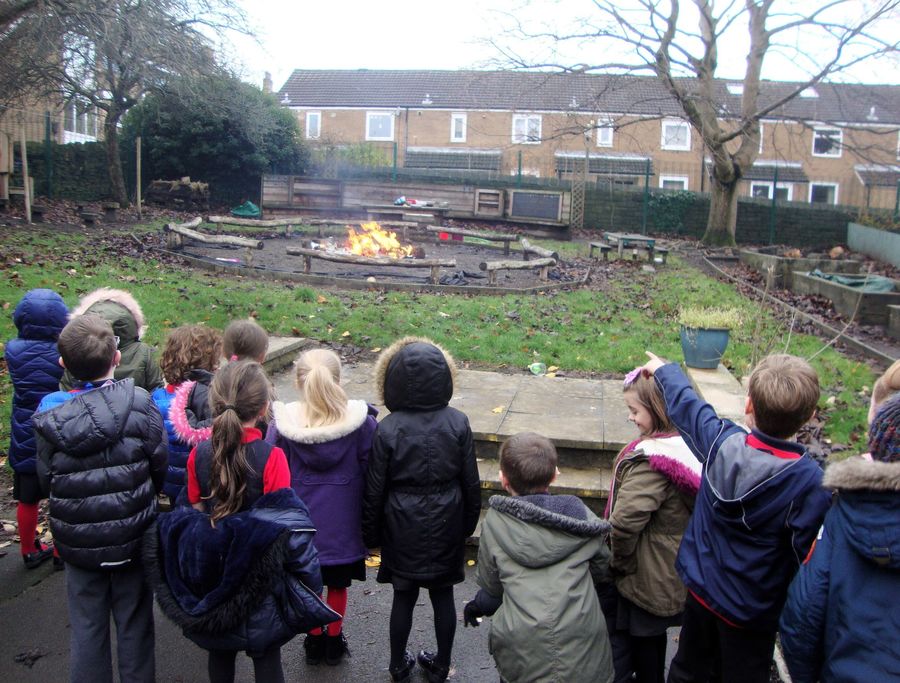 In Science we have been learning about staying healthy. As part of this we learnt about staying active and exercising to help us keep healthy. We watched a selection of fitness videos and decided to make up our own.
Useful documents
If you are worried about anything when you are online click the HELP internet safety button.