Italy
Italy is a boot-shaped peninsula that juts out of southern Europe into the Adriatic Sea, Tyrrhenian Sea, Mediterranean Sea and other waters. Its location has played an important role throughout its history.
The sea surrounds Italy, and mountains crisscross the interior, dividing the land into regions. The Alps cut across the top of the country and are streaked with long, thin glacial lakes. From the western end of the Alps, the Apennines mountains stretch south down the entire peninsula.
West of the Apennines are wooded hills that are home to many of Italy's historic cities, including Rome. In the south are hot, dry coast-lands and fertile plains where olives, almonds, figs and other crops are grown.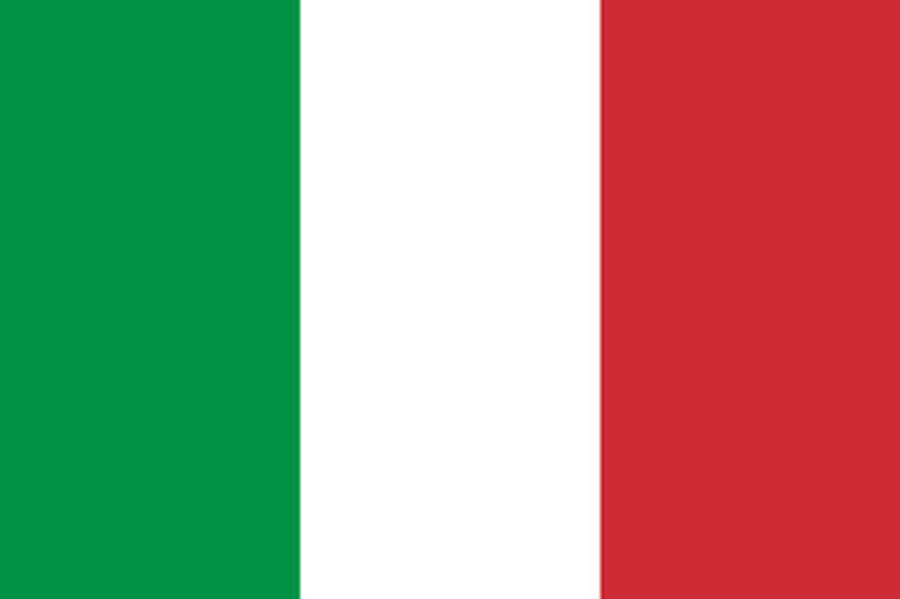 What we've been doing…
For our Stone Age study, the children made paper tools (spear and axe) that the Stone Age people would have used and reenacted a scene of how to work together to catch a wild animal - for tea!
The homework project was to create and build a tool used in the Stone Age times using natural materials.
The children learnt about magnetic and non-magnetic materials. They enjoyed investigating the North and South of a magnet.
Children made a replica of a building in Elland. Have a look at some of the master pieces.
Some PE skills with Mr Greenwood
This is our latest homework activity. We had to design a flag without using pencil or crayons if possible.
Teamwork - Work can be much easier when we work together.
This week's homework was my favourite. Children could design, make, create, draw, write etc. anything to do with the Roman Times. The children brought some amazing pieces of homework to show the class. Two children baked some bread using the same ingredients that the Romans did, and as an extra special treat, Alfie brought olive oil and olives to eat with his bread. Well done everybody.
We acted out a chosen scene from our class story 'The Iron Man'
A few displays to show the great work we do in Year 3!
Useful documents
If you are worried about anything when you are online click the HELP internet safety button.