China
Stretching 5,000 kilometres from east to west and 5,500 kilometresfrom north to south, China is one seriously huge country! It has lots of different landscapes, too, including mountains, high plateaus (areas of level high ground), sandy deserts and dense forests.
One-third of China's land area is made up of mountains. The tallest mountain on Earth, Mount Everest, sits on the border between China and Nepal.
China has thousands of rivers. The two main rivers are the Yellow River and the Yangtze River, which both flow from west to east. At 6,300 kilometres long, the Yangtze is the longest river in Asia and the third longest in the world.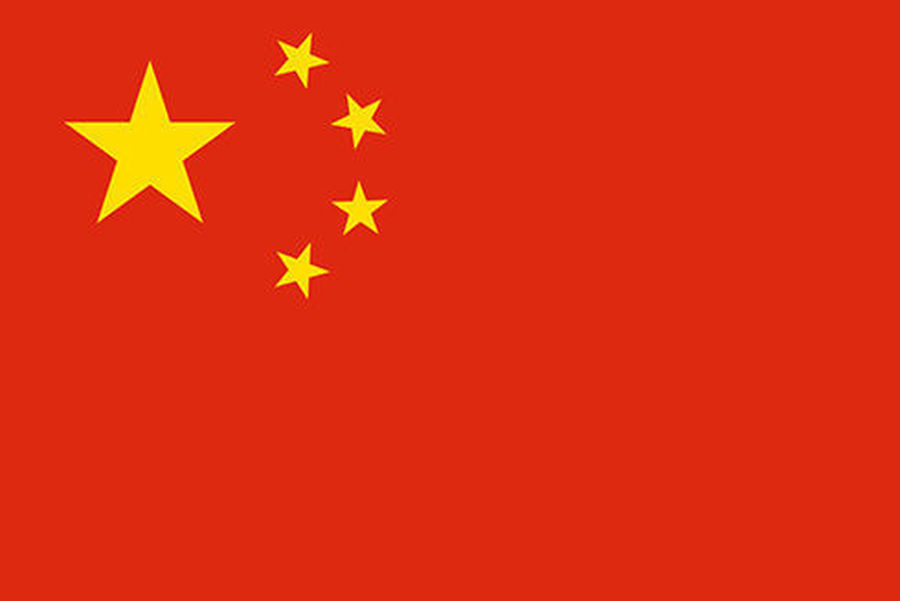 Capturing Calderdale
On Tuesday 19 November Year 4 went to Cromwell Bottom as part of their outdoor learning. They enjoyed taking photographs for their "Capturing Calderdale" project and were lucky enough to see a barge going through Cromwell Lock!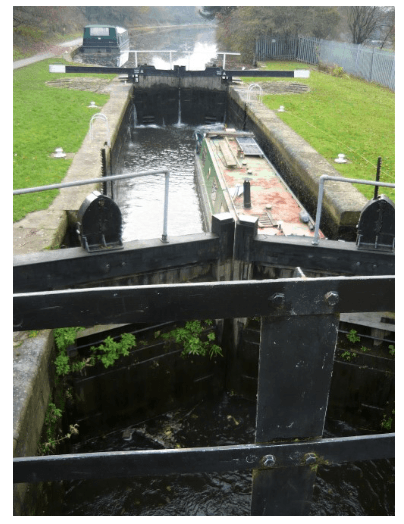 Making Poppies For Remembrance Day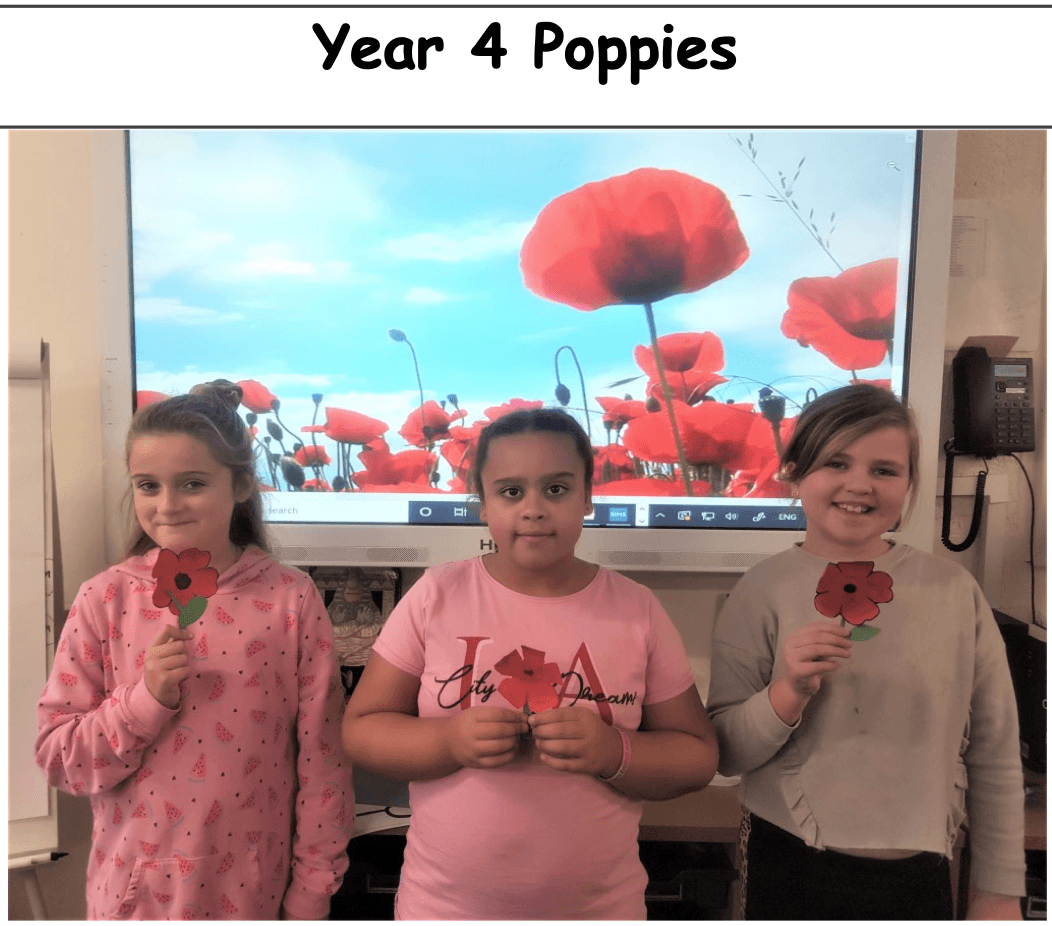 If you are worried about anything when you are online click the HELP internet safety button.