Ancient Egypt
In Year 4 we have been studying the Ancient Egyptians this half term. Throughout the unit the children have made some fantastic pieces of work including Egyptian artifacts and informative documents. We even have a mummy or two!
Capturing Calderdale
On Tuesday 19 November Year 4 went to Cromwell Bottom as part of their outdoor learning. They enjoyed taking photographs for their "Capturing Calderdale" project and were lucky enough to see a barge going through Cromwell Lock!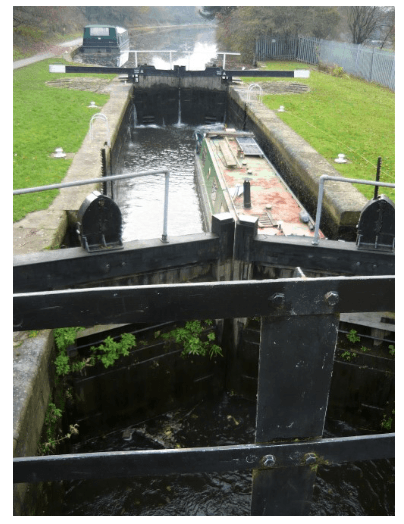 Making Poppies For Remembrance Day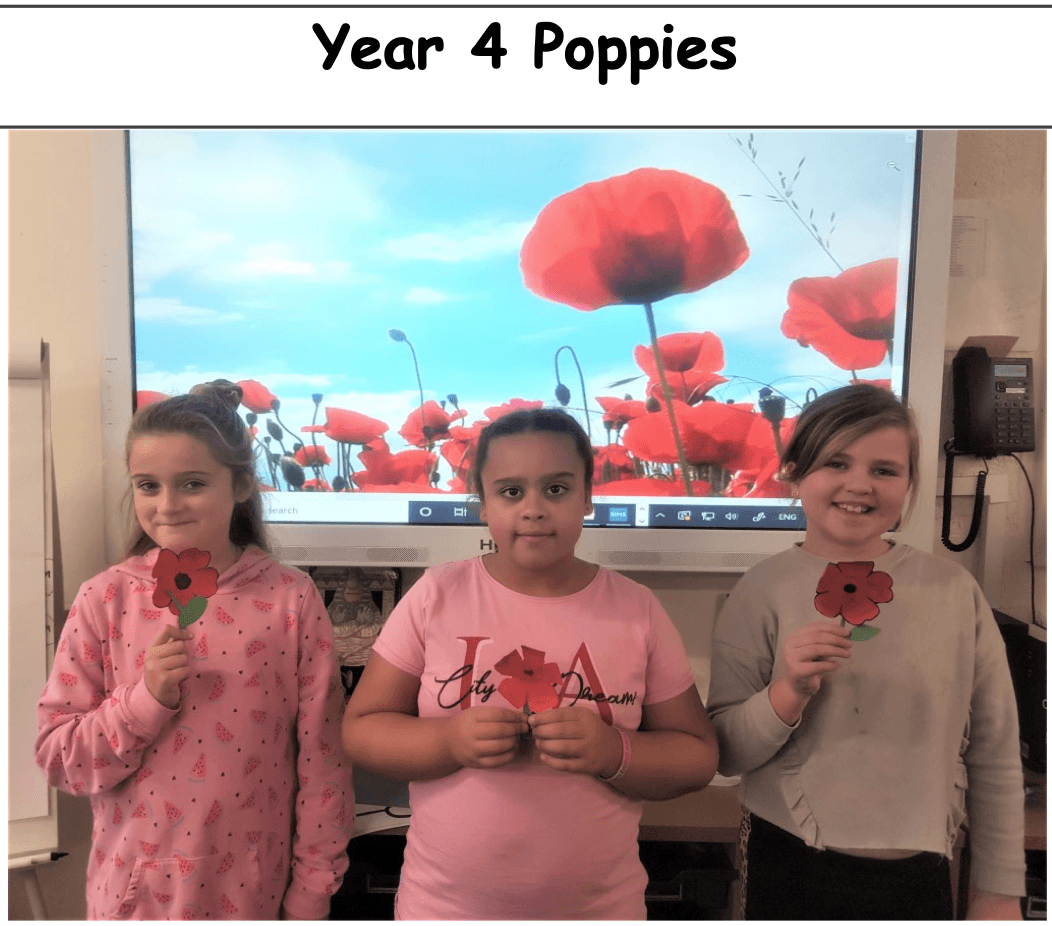 If you are worried about anything when you are online click the HELP internet safety button.