China
Stretching 5,000 kilometres from east to west and 5,500 kilometresfrom north to south, China is one seriously huge country! It has lots of different landscapes, too, including mountains, high plateaus (areas of level high ground), sandy deserts and dense forests.
One-third of China's land area is made up of mountains. The tallest mountain on Earth, Mount Everest, sits on the border between China and Nepal.
China has thousands of rivers. The two main rivers are the Yellow River and the Yangtze River, which both flow from west to east. At 6,300 kilometres long, the Yangtze is the longest river in Asia and the third longest in the world.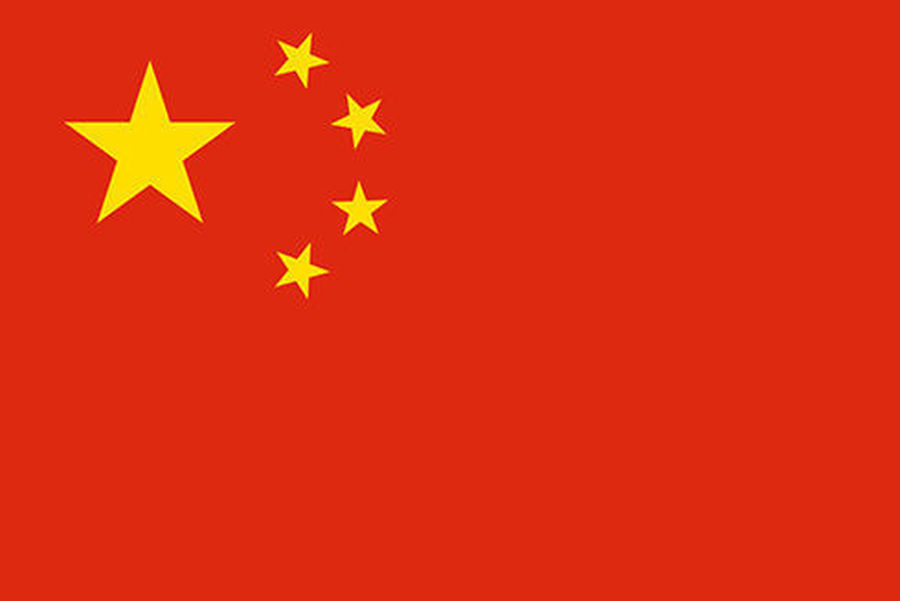 What we've been doing
Topic homework – Iceland. The children were asked to make the Iceland flag but to try and make it from different materials. We had an excellent response to this homework and are very proud of their achievements.
Here are some photos from our School Linking Project with Mount Pellon school at Bankfield Museum. The children will be meeting again soon. Watch this space…
Our book is called Noah Barleywater by John Boyne. The character Noah steals some apples and hits someone by accident. We decided to put him on trial for his offences and had a day in court. The children really enjoyed it.
The children (Year 4) were asked, for homework, to 'Create their own Sutton Hoo Helmet or mask using chosen materials.' We think they did a fantastic job!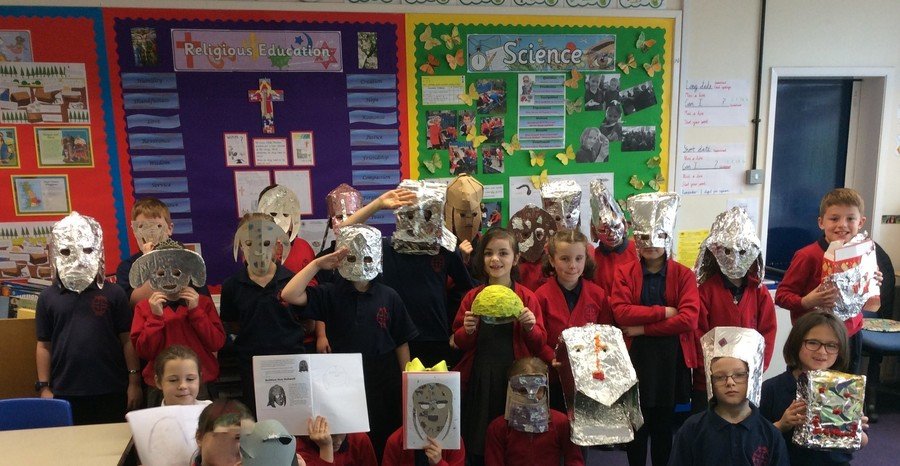 Useful documents
If you are worried about anything when you are online click the HELP internet safety button.