South Africa
Most of South Africa's landscape is made up of high, flat areas called plateaus. These lands are covered with rolling grasslands, called highveld, and tree-dotted plains, called bushveld.
To the east, south and west of the plateau lands is a mountainous region called the Great Escarpment. The eastern range, called the Drakensberg or Dragon's Mountain, is filled with jagged peaks, some reaching more than 3,475 meters high!
It might sound strange, but did you know South Africa has anothercountry within its borders? Nestled in the Drakensberg is the mountainous kingdom of Lesotho. Much of South Africa's water comes from the snow-capped peaks of this tiny, landlocked nation. Also known as the 'Kingdom of the Sky', Lesotho is the only country in the world to lie entirely over 1,000m above sea level.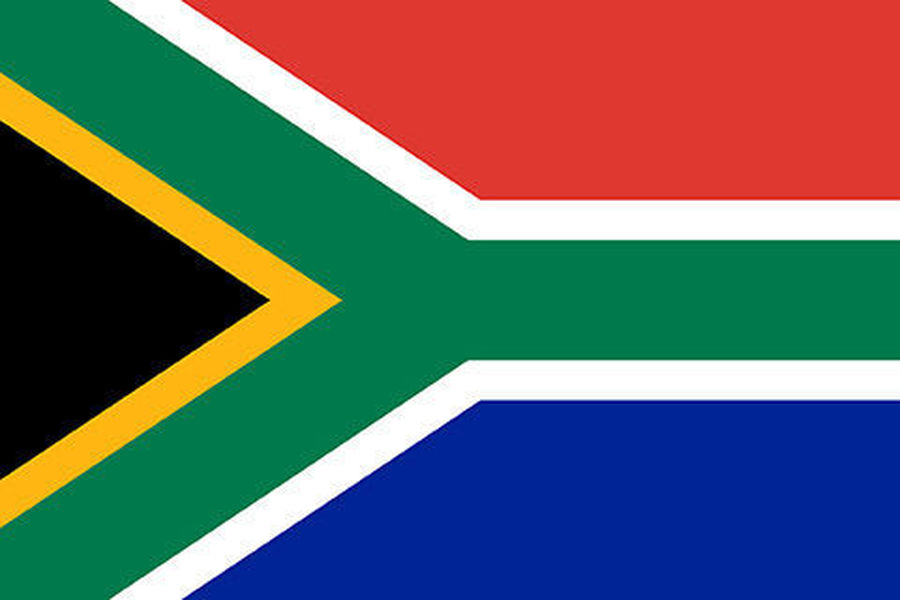 This week, as part of our Power of Reading unit on "The Highwayman", Year 5 became police investigators and explored the evidence found at the crime scene of Bess's death. Pupils used the evidence to consider who may have been the criminal and wrote them up in their own police reports.
Useful documents
If you are worried about anything when you are online click the HELP internet safety button.