Home/School Work
Watch this space. We are will be adding new activities to this page for your children to do at home.
Scroll down for your child's Key Stage/Class.
Keeping Your Child Safe Online
What is Coronavirus? A book to discuss with your child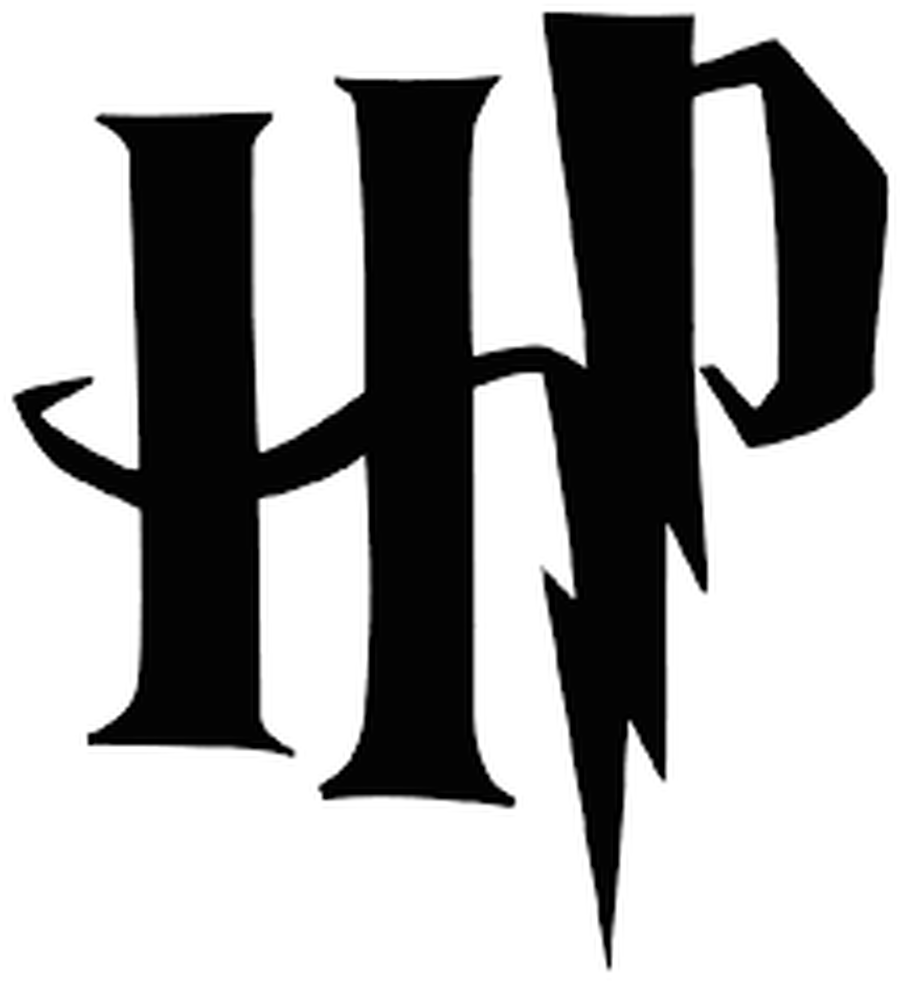 Do you love Harry Potter? If you do here's a link to all sorts of activities that will help you to learn.
Click here.
For something a bit more games-based try this Harry Potter Escape Room challenge.
Click here.
Free Reading Resources for Parents and Children
The links take you to external websites from which you can access the app appropriate to your phone/tablet.
Why not try this at home?
Every time you wished you could do something, go somewhere, treat yourself, see someone you love or visit a new place put it inside a jar. When this difficult time has passed this can be your bucket list to look forward to!
You can work through your wishes with your grown-ups and become grateful for even the smallest things in your life.
Until then, enjoy watching your jar grow with all of the magical things you can look forward to!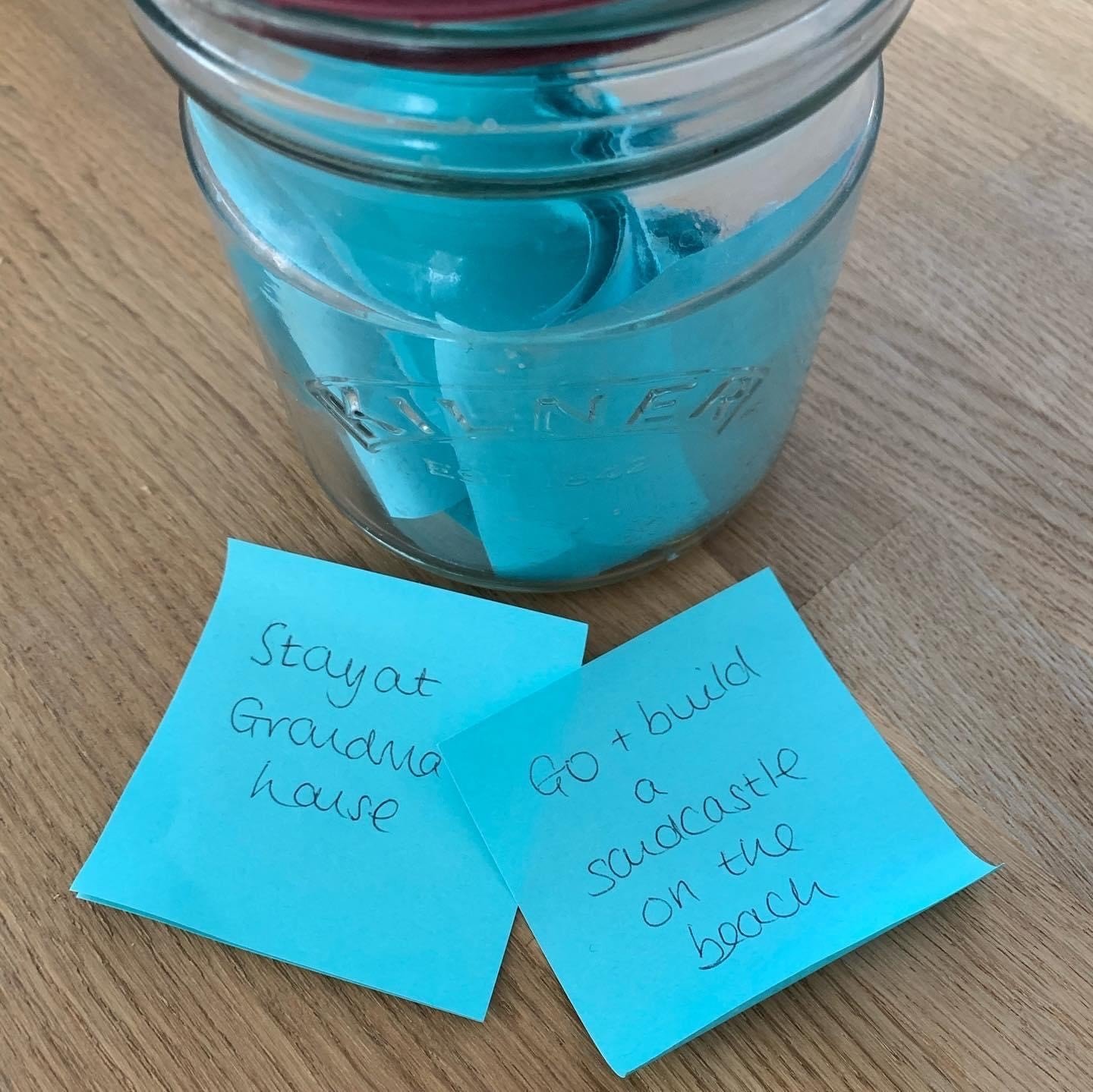 A book to read with your children.
Reception
Things to try...
Here are some activities for you to be doing during the school closure.